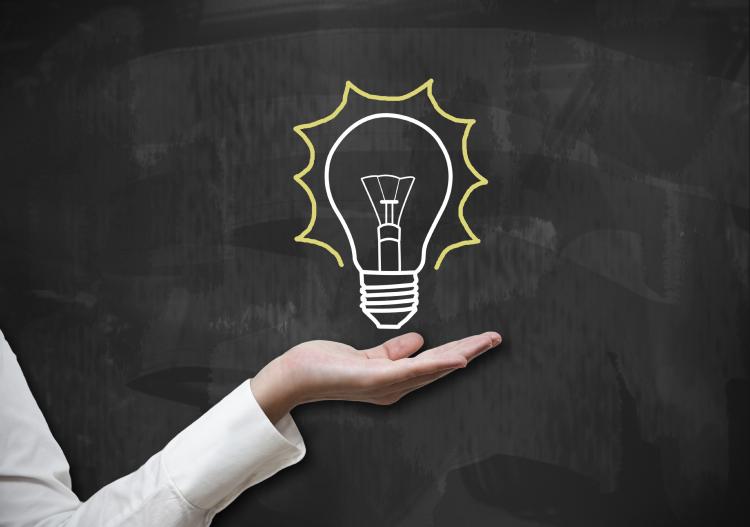 On March 15, 2021, YouTube announced the rollout of its new screening system, Checks, which automatically scans videos for potential copyright claims and ad-suitability issues prior to the video being published on the platform.
During the uploading process, a YouTube content creator may use Checks to scan for potential copyright and ad-suitability issues in their video, which may affect its visibility and monetization potential on the platform. If a copyright claim is found, then the system will identify the content in issue, the impact of the claim, and provide potential resolutions for the matter. When Checks finds ad-suitability issues that suggest the video does not follow YouTube's content guidelines, creators will have the option to "request human review", which transfers the video to an expert for review of its contents and metadata against YouTube's policies.
Although Checks will provide some protection for a creator's video, it does not guarantee that the video will be protected from future claims or issues after being published on the platform. For example, the system does not protect against future manual claims, copyright strikes, and/or restrictions that may result from the creator editing their video settings. However, YouTube's parent company, Google, believes that the system in its limited functional capacity will still be useful for creators and will help them "avoid surprises or worries" when uploading content to the platform.
Summary By: Imtiaz Karamat
Disclaimer: This Newsletter is intended to provide readers with general information on legal developments in the areas of e-commerce, information technology and intellectual property. It is not intended to be a complete statement of the law, nor is it intended to provide legal advice. No person should act or rely upon the information contained in this newsletter without seeking legal advice.
E-TIPS is a registered trade-mark of Deeth Williams Wall LLP.