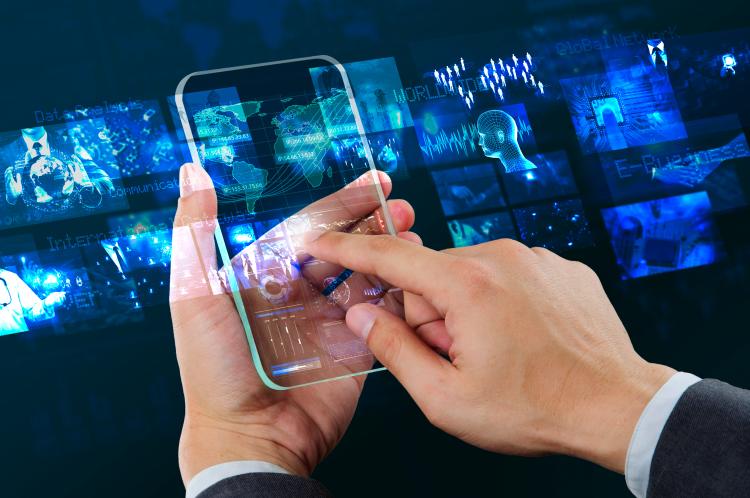 On October 29, 2023, DWW Counsel Richard Austin and Associate Imtiaz Karamat will be guest lecturers for the "Governance and Regulation of Artificial Intelligence" course as part of York University's Graduate Program in Financial Accountability (MFAc).
Richard's talk will focus on the regulation of AI in certain jurisdictions around the world, while Imtiaz will speak on how Canada's changing privacy law landscape addresses current AI issues.
Please click here to learn more about the MFAc program at York University.