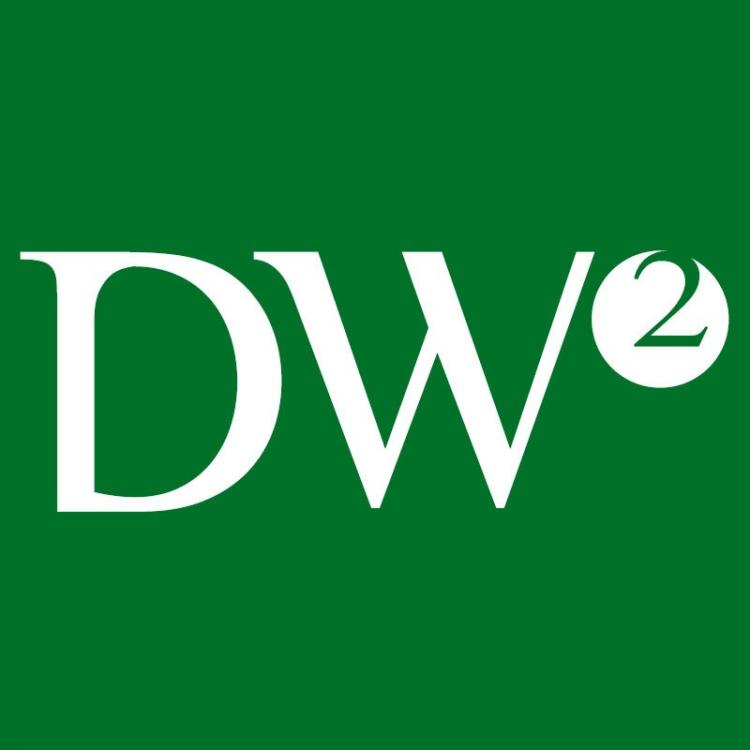 DWW is very pleased to welcome Fraser Mann and Elisabeth Symons to the firm as Counsel. Fraser and Elisabeth were the principals in the technology law firm of Mann Symons LLP, and we are thrilled that they have agreed to join us.
Fraser and Elisabeth help organizations to understand and address the legal issues that they face when technology and law mix. Their creative and practical responses to these issues are the result of years of experience (over 35 years for Fraser and over 20 years for Elisabeth) assisting a wide variety of clients with matters involving traditional and emerging technologies. Both have worked with clients from various industry sectors, and they have extensive experience working with clients in the public and broader public sectors (including government ministries, government agencies, municipalities, utilities and hospitals), and for not-for-profit organizations and associations. In particular, Fraser's e-health related experience is worth noting, as is Elisabeth's work helping clients develop and implement strategies when they are faced with distressed IT projects.
Fraser is a former President of the Canadian IT Law Association, a former Chair of the Technology Law Committee of the International Bar Association and a former Chair of the International Law Sections of both the Canadian and Ontario Bar Associations. Fraser has been recognized as a leading lawyer in technology law by various national and international publications, including Chambers Global Guide, Lexpert, the Who's Who Legal and Best Lawyers in Canada.
Elisabeth is a Vice Chair of the Interactive Entertainment and Media Section of the International Technology Law Association (ITechLaw), a former Vice President of the Canadian Technology Law Association (CAN-TECH Law) and a Past Chair of the Information Technology and Intellectual Property Law Section of the Ontario Bar Association. She has been noted in the field of information technology law by the Chambers Global Guide, Lexpert and Best Lawyers.
Fraser and Elisabeth will be valued members of the technology law practice at the firm.
Please click here to learn more about Fraser Mann and Elisabeth Symons.