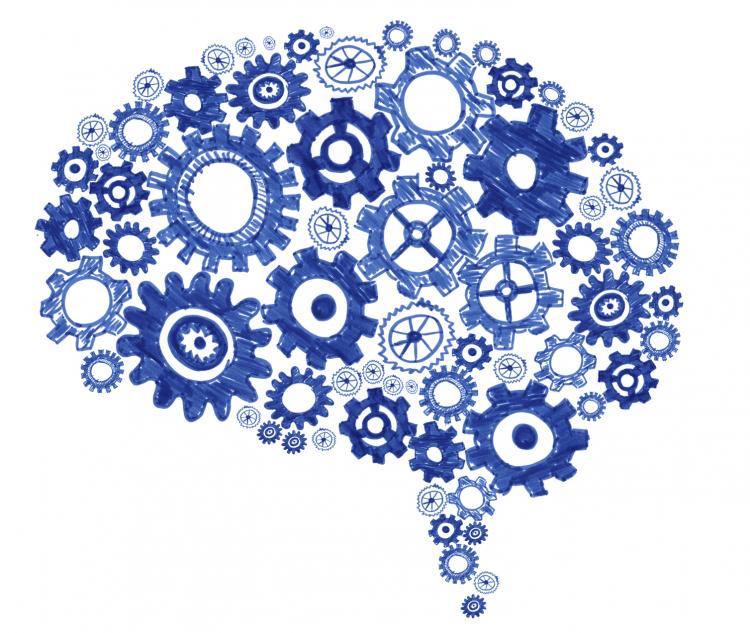 DWW was recently listed by IAM Patent 1000 in the Bronze band for litigation and transaction for 2017.
Individual awards were also presented to Doug Deeth and Gervas Wall who were listed as "recommended" individuals in the transactions category.  Additionally, Doug Deeth and Kavita Ramamoorthy were listed in the silver band and bronze band respectively in the litigation category.
Jennifer Jannuska was also ranked by IAM Strategy 300 in the publication for The World's Leading IP Strategists 2017
The list of IAM Patent 1000 award recipients is available here.
The list of IAM Strategy 300 award recipients is available here