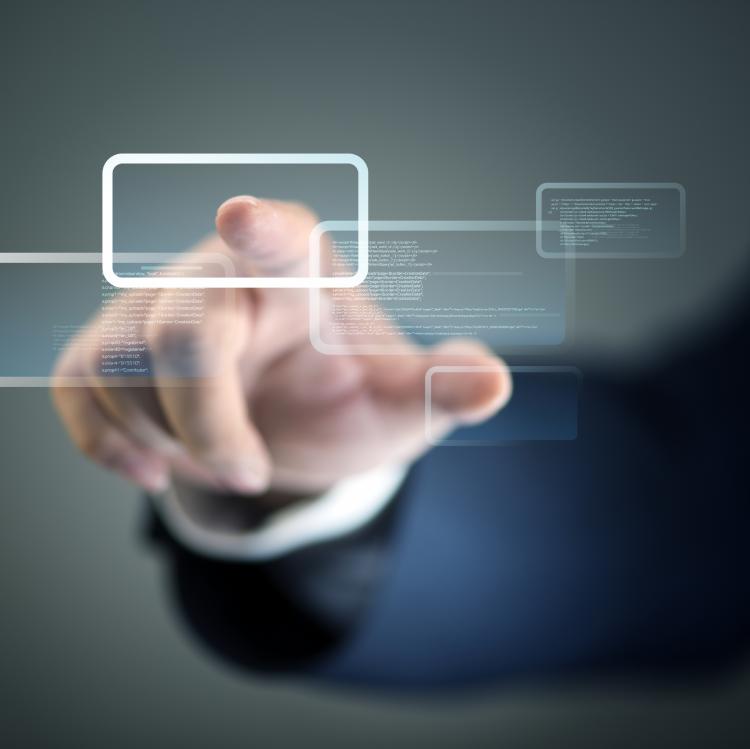 On May 1, 2019, Deeth Williams Wall LLP's Information Technology Group provided a commentary on whether, in light of Ontario Fire Code provisions specifically prescribing the use of written fire inspection records, choosing to use technological solutions that create electronic records complies with the record keeping obligations under the Fire Code.
The commentary can be found here.
Note: This commentary is not a legal opinion. If you have questions or wish to obtain legal advice on which you can rely, please contact a member of our Information Technology Law Group.