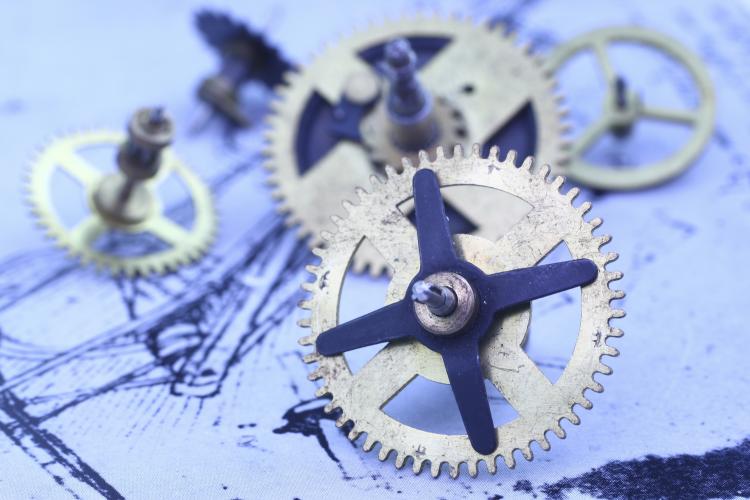 On July 30 2021, the Federal Court of Australia released a landmark decision in Thaler v Commissioner of Patents [2021] FCA 879, finding that artificial intelligence can be an inventor for the purposes of the Australian Patents Act 1990 (Cth). The historic decision came just days after South Africa became the first country to defy the status quo and award a patent recognising an AI as an inventor (ZA2021/03242).
These patent applications stem from Stephen Thaler's artificial neural system known as DABUS (short for "device for the autonomous bootstrapping of unified sentience").  DABUS is a computer system that's been programmed to invent on its own. In 2019, two patent applications naming DABUS as the inventor were filed in several jurisdictions around the world. Thaler retains ownership over the invention but lists DABUS as the inventor.
The DABUS applications have sparked deliberations in courtrooms and IP offices across the globe. Prior to this Australian decision, the US, EU and UK all dismissed Thaler's appeal after local IPOs declined to grant the application citing, for various reasons, that AIs cannot be considered inventors under the wording of the patent acts (for more information see previously reported E-TIPS® articles on DABUS here and here).
South Africa was the first country to take a different approach and grant the application.  That decision was made by an administrative panel however, and did not involve judicial consideration.
The 41-page decision released by Justice Beach of the Federal Court of Australia finding that "inventors can be non-human" will set a precedent for international jurisdictions to consider as the application makes its way through the approval process in other countries.
Ryan Abbott, a British attorney leading the DABUS matter internationally and the author of The Reasonable Robot: Artificial Intelligence and the Law, told DWW that "The landmark decisions in South Africa and Australia are critical to adequately encouraging people to make, develop, and use artificial intelligence to generate socially valuable innovation."
Summary By: Jennifer Davidson
Disclaimer: This Newsletter is intended to provide readers with general information on legal developments in the areas of e-commerce, information technology and intellectual property. It is not intended to be a complete statement of the law, nor is it intended to provide legal advice. No person should act or rely upon the information contained in this newsletter without seeking legal advice.
E-TIPS is a registered trade-mark of Deeth Williams Wall LLP.