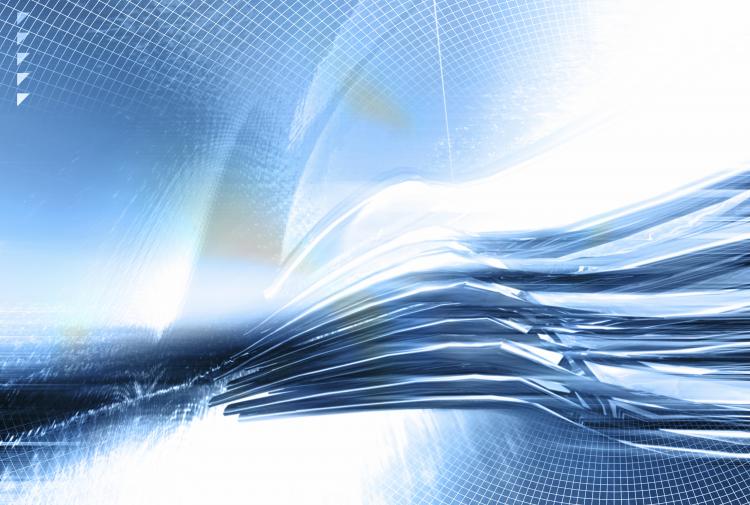 The Canadian Artists' Representation/Le Front des Artistes Canadiens, Regroupement des artistes en arts visuels du Quebec, Copyright Visual Arts, and Access Copyright are collaborating, by way of Access Copyright's innovation lab Prescient, to develop a public blockchain registry, named Imprimo.  Imprimo will allow artists to register and enforce their copyright while also ensuring that value and benefit gained in the work – be it tangible or intangible – is captured and appreciated by the artist.
The use of blockchain in Imprimo addresses the issue of attribution. An attribution ledger will allow artists to register their work and develop a trusted and authoritative record of ownership and attribution. The attribution ledger will create a database of works that promotes artists' ability to verify their works and assert their rights.
Through Imprimo, artists will be able to submit their works for registration to an attribution ledger that will create a unique identifier for the work that contains data about the work, such as the creation date, the creator, and the copyright holder.  The ledger will verify whether the work already exists on the attribution ledger.  If the work already exists, the ledger will verify that the uploader is the person identified on the ledger as the individual who can authorize use of the work.  If the work does not exist on the ledger, the creator may submit a claim to add the work to the attribution ledger.
Given that an attribution ledger will be a public, auditable and immutable record, individuals will be able to track ownership, view the owner of the copyright, generate a certificate of ownership for verified works and perhaps most importantly, link the works to the artist so appropriate tangible (i.e. financial) and intangible (i.e. publicity) benefit is inured to the artist.
A beta version of Imprimo is set to be released to select visual artists in 2020.
Summary By: Michelle Noonan and Hashim Ghazi
Disclaimer: This Newsletter is intended to provide readers with general information on legal developments in the areas of e-commerce, information technology and intellectual property. It is not intended to be a complete statement of the law, nor is it intended to provide legal advice. No person should act or rely upon the information contained in this newsletter without seeking legal advice.
E-TIPS is a registered trade-mark of Deeth Williams Wall LLP.