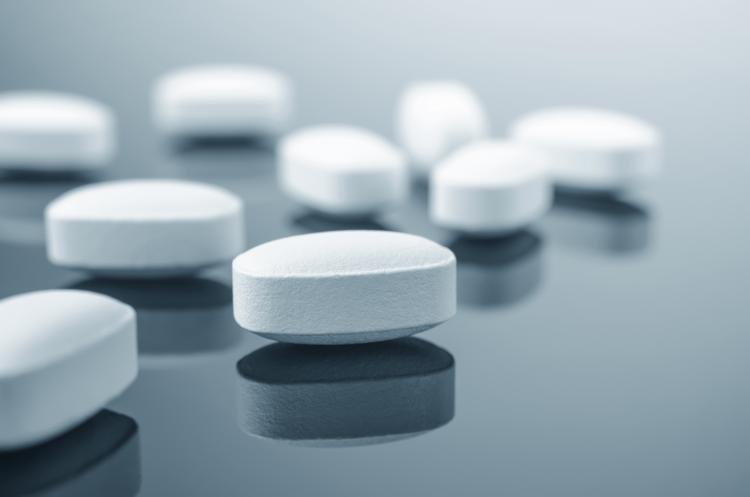 On February 27, 2019, in Apotex Inc v Schering Corporation (2019 ONSC 1393), the Ontario Superior Court of Justice granted Schering and Sanofi-Aventis (collectively "Sanofi") leave to bring a motion to strike Apotex's pleadings dealing with the validity of Sanofi's Canadian Patent No. 1,341,206 (the '206 Patent).
The case commenced in 2011 when Apotex brought a claim against Sanofi for compensation under the Ontario Monopolies Act, UK Monopolies Act and the Trade-marks Act after the '206 Patent was found invalid based on the now-overturned promise doctrine (previously reported in E-TIPS® here). The rejection of the promise doctrine allowed Sanofi to amend its defence contesting the '206 Patent's invalidity due to a fundamental change in the law under the equitable doctrine of special circumstances (previously reported in E-TIPS® here). In reply, Apotex claimed that there is no inequity worked by applying the original invalidity decision notwithstanding the change in law. 
In allowing Sanofi to bring a motion to strike Apotex's reply, Justice Dunphy recognized that "this is not a simple black and white case where the decisive impact of the change in law is plain and obvious." If the doctrine of special circumstances is pleaded, the court is invited to consider whether it is equitable in all of the circumstances now existing to allow Sanofi to escape the consequences of a final decision that invalidated its patent. Justice Dunphy took the view that it is best to allow both parties to "fire their best shot at each other" and have the trial judge make the necessary findings of fact and the preliminary findings of law pending appellate review.
Summary By: Anna Troshchynsky
Disclaimer: This Newsletter is intended to provide readers with general information on legal developments in the areas of e-commerce, information technology and intellectual property. It is not intended to be a complete statement of the law, nor is it intended to provide legal advice. No person should act or rely upon the information contained in this newsletter without seeking legal advice.
E-TIPS is a registered trade-mark of Deeth Williams Wall LLP.