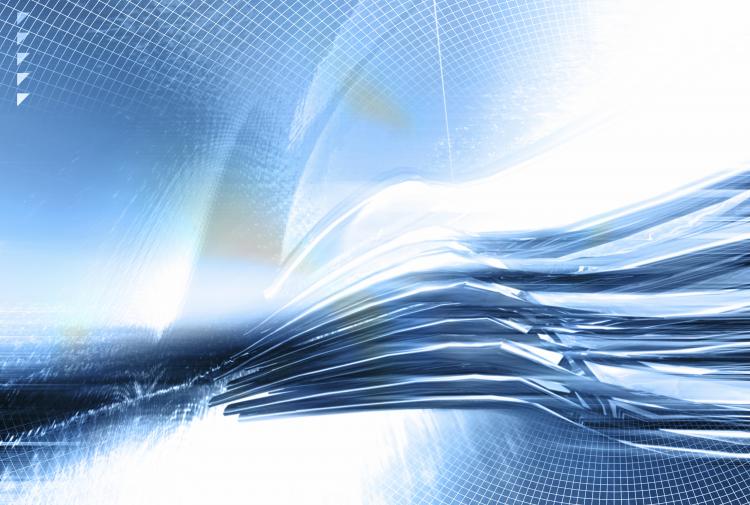 On August 28, 2017, the Supreme Court of New South Wales (Court) issued its decision in Gonzalez v Agoda Company Pte Ltd (2017 NSWSC 1133) upholding an exclusive jurisdiction clause contained within a "browse-wrap" agreement.
Ms Gonzalez, a resident of Australia, was planning a holiday in France and decided to book her hotel using Agoda.com, a company incorporated in Singapore. She booked her hotel room according to Agoda's standard online booking process. As part of the booking process, Ms Gonzalez was provided a link to the terms and conditions of booking (Terms) which included the following:
. . . The Terms and the provision of our services shall be governed by and construed in accordance with the laws of Singapore . . . and any dispute arising out of the Terms and our services shall exclusively be submitted to the competent courts in Singapore.
Ms Gonzalez executed the contract by clicking a "Book Now" button. She did not have to check a box or scroll through the contract confirming that she read or otherwise agreed with the Terms. The words "I agree with the booking conditions and general terms by booking this room ..." simply appeared above the "Book Now" button.
Ms Gonzalez's holiday did not go as planned. She suffered a serious injury as a result of an improperly fitted shower screen. Upon returning to Australia, she sued Agoda in Australia. Agoda responded by bringing a motion to stay the proceeding. It argued that Ms Gonzalez had failed to demonstrate strong cause to displace the effect of the exclusive jurisdiction clause and that the Court should decline to exercise jurisdiction.
The Court agreed with Agoda and found that it was "very probable" that the exclusive jurisdiction clause had been incorporated into the contract. It held that the clause was incorporated through its reference and Ms Gonzalez's signature. The Court placed the onus on Ms Gonzalez to actively seek out the Terms and read them. Therefore, it was not persuaded to set aside the exclusive jurisdiction clause.
Summary By: Jae Morris
Disclaimer: This Newsletter is intended to provide readers with general information on legal developments in the areas of e-commerce, information technology and intellectual property. It is not intended to be a complete statement of the law, nor is it intended to provide legal advice. No person should act or rely upon the information contained in this newsletter without seeking legal advice.
E-TIPS is a registered trade-mark of Deeth Williams Wall LLP.