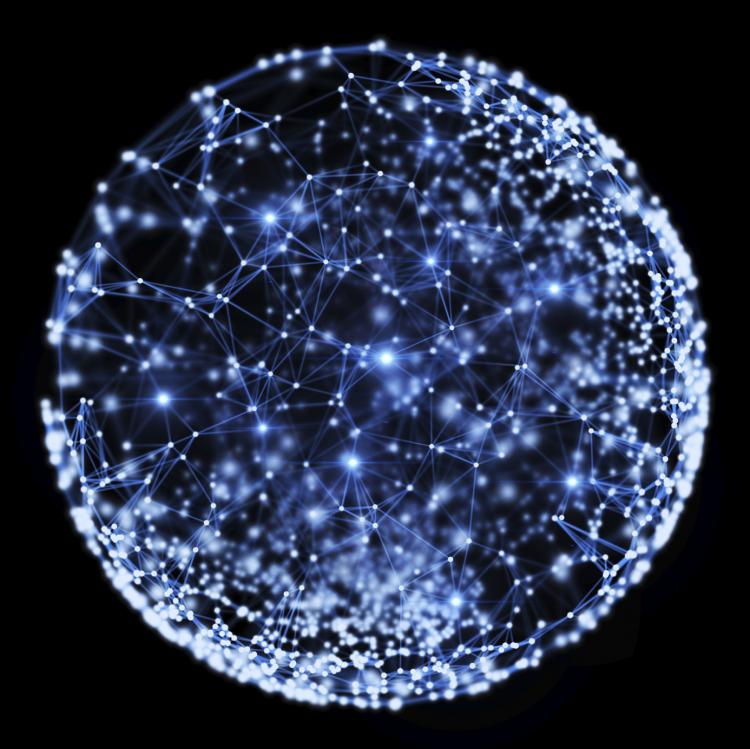 On April 27, 2023, Bill C-11, An Act to amend the Broadcasting Act and to make related and consequential amendments to other Acts, also known as the Online Streaming Act, received Royal Assent. 
Bill C-11 was introduced in February 2022, as previously reported by the E-TIPS® Newsletter here.  Bill C-11 constitutes the first major reform to the Broadcasting Act since 1991 and will require online streaming services to contribute to the creation, production, and distribution of Canadian content.  Bill C-11 outlines several amendments to the Broadcasting Act, including:
The addition of "online undertakings" (undertakings for the transmission or retransmission of programs over the Internet) as a distinct class of broadcasting undertakings;
Specifications that the Broadcasting Act does not apply in respect of programs uploaded to an online undertaking that provides a social media service by a user of the service, unless the programs are prescribed by regulation;
Updates to Canada's broadcasting policy, providing that the Canadian broadcasting system should:
serve the needs and interests of all Canadians, including Canadians from Black or other racialized communities and Canadians of diverse ethnocultural backgrounds, socio-economic statuses, abilities and disabilities, sexual orientations, gender identities and expressions, and ages, and
provide opportunities to Indigenous persons, programming that reflects Indigenous cultures and that is in Indigenous languages, and programming that is accessible without barriers to persons with disabilities;
Specifications relating to the manner in which the Canadian Radio-television and Telecommunications Commission (CRTC) must regulate and supervise the Canadian broadcasting system; and
Allowance for the imposition of administrative monetary penalties for violations of certain provisions.
The federal government has stated that following Royal Assent, the Minister of Canadian Heritage will ask the Cabinet to issue a policy direction to the CRTC, which will be responsible for the implementation of Bill C-11.  The draft policy direction will be published in the Canada Gazette, Part I and will remain open for at least 30 days for public consultation.
In addition, the CRTC will also consult stakeholders in its development and implementation of regulations to ensure that both traditional and online broadcasting services offer meaningful levels of Canadian content.
For additional information, the full text of Bill C-11 is available here.
Summary By: Steffi Tran
Disclaimer: This Newsletter is intended to provide readers with general information on legal developments in the areas of e-commerce, information technology and intellectual property. It is not intended to be a complete statement of the law, nor is it intended to provide legal advice. No person should act or rely upon the information contained in this newsletter without seeking legal advice.
E-TIPS is a registered trade-mark of Deeth Williams Wall LLP.