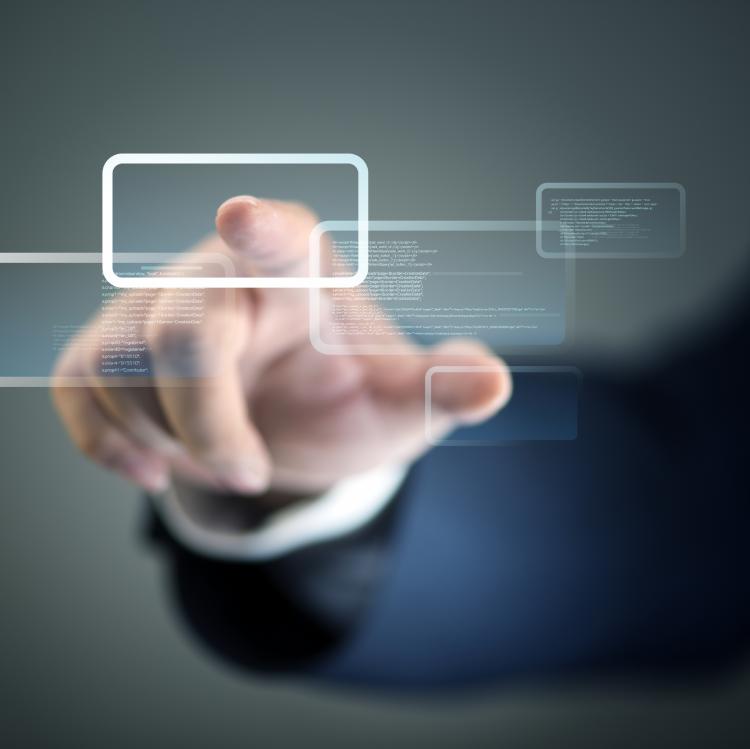 In Hiam v Homeaway.com (1st Circuit, April 12, 2018), Peter Hiam sued HomeAway.com Inc for fraud in connection with a vacation rental posted on VRBO (or "Vacation Rentals by Owner"), owned by HomeAway.com Inc. VRBO is a website on which users can list properties for rent, and users my rent properties from others.
Haim booked a luxurious tropical villa on VRBO for a week's stay in Belize. After paying a deposit valued at over $46,000, Haim was unable to reach the owner and ultimately learned that the property was nonexistent. Haim sought recourse against the website stating that their "Basic Rental Guarantee" misled him into believing that VRBO pre-screened the listings of third parties posting to the VRBO website.
The US First Circuit Court of Appeals found that the Basic Rental Guarantee established a process for collecting a refund to a maximum of $1,000. The document (which is attached as an appendix to the decision) gave no indication that properties or owners were prescreened. 
The Court found that the only guarantee made in respect of the terms of service was a promise to investigate internet fraud and a promise to make refunds subject to certain, clear eligibility requirements. The Court found that the investigation had been performed according to the guarantee and that Homeaway had lived up to their guarantee. The Court granted Homeaway's motion for summary judgment and dismissed the appeal.
Summary By:  Jennifer R Davidson
Disclaimer: This Newsletter is intended to provide readers with general information on legal developments in the areas of e-commerce, information technology and intellectual property. It is not intended to be a complete statement of the law, nor is it intended to provide legal advice. No person should act or rely upon the information contained in this newsletter without seeking legal advice.
E-TIPS is a registered trade-mark of Deeth Williams Wall LLP.