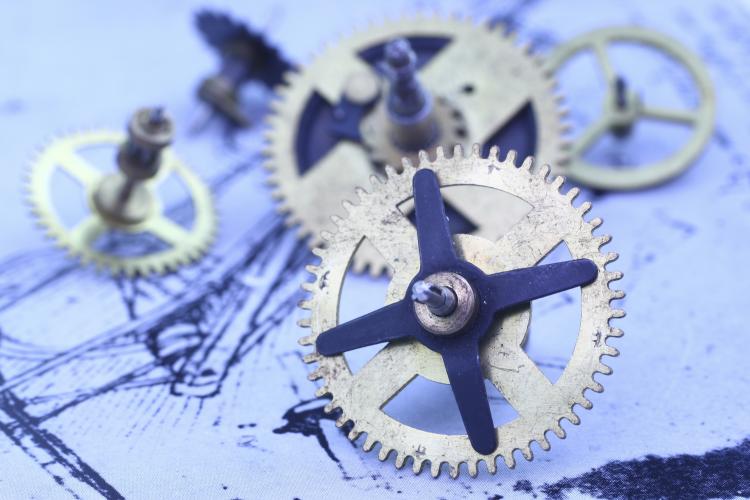 On June 21, 2023, amendments to the patent, trademark, and industrial design regulations were published in the Canada Gazette.  The amendments increase most Canadian Intellectual Property Office (CIPO) fees by 25% over the original 2024 fee amounts, and are set to come into force on January 1, 2024.  This represents the first comprehensive fee increase since 2004.
The Regulatory Impact Analysis Statement indicates that the fee increase is intended to address CIPO's "current structural deficit situation and return the organization to a position of financial stability." 
For patents, there are some exceptions to the 25% increase, including small entity fees, some low materiality fees, and some fees included in the Rules Amending the Patent Rules that came into force on October 3, 2022.   For example, excess claims fees will not have a 25% increase.  While there will be no fee increase for small entities, CIPO is expanding the definition of a "small entity" from 50 employees or less to fewer than 100 employees.  For the complete list of 2024 patent fees, please see CIPO's website here.
For CIPO's 2024 trademark fees, please see here; the 2024 industrial design fees can be found here.
In some cases, IP owners may want to pay future fees now to take advantage of the lower 2023 rates. 
Summary By: Michelle Noonan
Disclaimer: This Newsletter is intended to provide readers with general information on legal developments in the areas of e-commerce, information technology and intellectual property. It is not intended to be a complete statement of the law, nor is it intended to provide legal advice. No person should act or rely upon the information contained in this newsletter without seeking legal advice.
E-TIPS is a registered trade-mark of Deeth Williams Wall LLP.