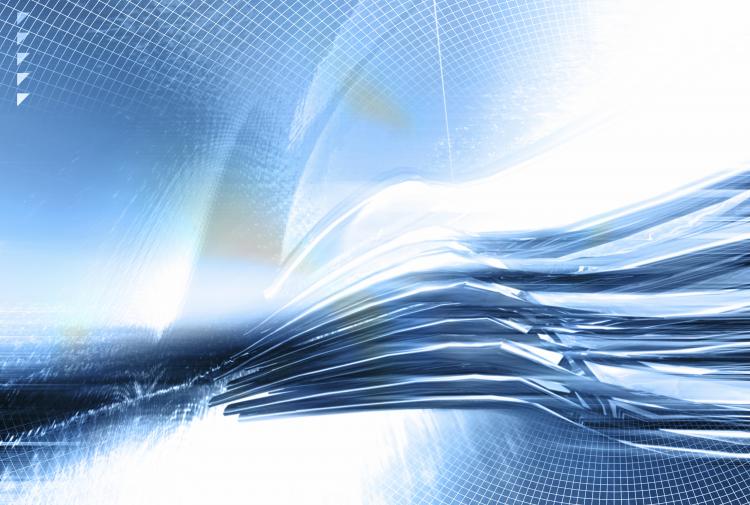 On September 24, 2019, the Canadian Intellectual Property Office (CIPO) published its 2019 IP Canada Report (the Report), detailing various trends in IP filing activities in Canada and abroad.
The Report is based on 2017 and 2018 data and considers three types of IP rights administered by CIPO: patents, trademarks and industrial designs.
IP Filings in Canada
Overall, Canadian IP filings increased in 2018 as compared to the previous year, with trademark applications showing the strongest annual growth (7%), followed by patents (3%) and industrial designs (1%).  In total, CIPO received 36,162 patent applications in 2018, which represents a decline of 14% since 2009.  CIPO also reports a 7% increase in patent applications from Canadian residents.  CIPO received 63,059 trademark applications in 2018, which contributes to a long-term growth of 54% since 2009, though 2009 was a temporary low year for filings due to the 2008 financial crisis.  CIPO also received 6,568 industrial design applications, contributing to a growth of 54% since 2009, which is primarily driven by non-resident applications.
IP Filings Abroad by Canadians
In 2017, Canadians filed abroad 19,808 trademark applications, 19,448 patent applications, and 1,436 industrial design applications.  Annual filings for foreign patent applications by Canadians declined 2% in 2017 as compared to 2016.  Foreign trademark applications filed by Canadians increased by 17% in 2017 as compared to 2016.  Applications for foreign industrial designs by Canadians declined 4% in 2017 as compared to 2016.
The top three IP filing destinations in 2017 were the United States, the European Union and China.
Summary By: Michelle Noonan
Disclaimer: This Newsletter is intended to provide readers with general information on legal developments in the areas of e-commerce, information technology and intellectual property. It is not intended to be a complete statement of the law, nor is it intended to provide legal advice. No person should act or rely upon the information contained in this newsletter without seeking legal advice.
E-TIPS is a registered trade-mark of Deeth Williams Wall LLP.