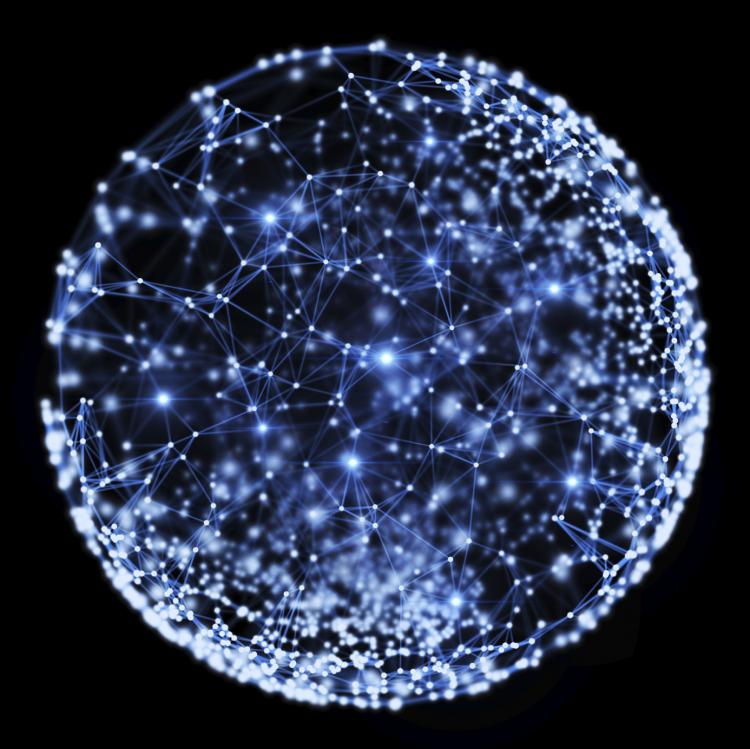 On October 3, 2019, the Court of Justice of the European Union (CJEU), in Eva Glawischnig-Piesczek v Facebook Ireland Limited (ECLI:EU:C:2019:821), held that the European Union's Directive on Electronic Commerce (Directive 2000/31/EC, the Directive) does not prevent national courts in the European Union (EU) from ordering a host provider like Facebook to take down online content worldwide where the content is declared unlawful pursuant to domestic laws.
The case originated in Austria, where a politician sought an injunction seeking Facebook to remove a defamatory comment posed by a Facebook user in response to a news article. The parties ended up at the Austrian Supreme Court over whether Facebook has an obligation to monitor online content and remove statements with identical wording and/or equivalent meaning as the original offending post. In turn, the Austrian Supreme Court requested the CJEU to weigh in.
The CJEU held that the Directive, and particularly Article 15(1), does not preclude national courts from ordering a worldwide injunction against a host provider to take down content that was declared unlawful, including its identical (i.e. re-posts) and equivalent variations, after the provider is made aware of it. The CJEU clarified that information with equivalent meaning refers to information with a message which remains essentially unchanged from the one found to be unlawful.
The CJEU emphasized that national courts cannot impose a general obligation on host providers to monitor the information which they transmit or store, nor a general obligation to actively seek facts or circumstances indicating unlawful activity. It is up to national courts to ensure that the measures which they adopt and which produce effects worldwide take into account international law.
Summary By: Anna Troshchynsky
Disclaimer: This Newsletter is intended to provide readers with general information on legal developments in the areas of e-commerce, information technology and intellectual property. It is not intended to be a complete statement of the law, nor is it intended to provide legal advice. No person should act or rely upon the information contained in this newsletter without seeking legal advice.
E-TIPS is a registered trade-mark of Deeth Williams Wall LLP.