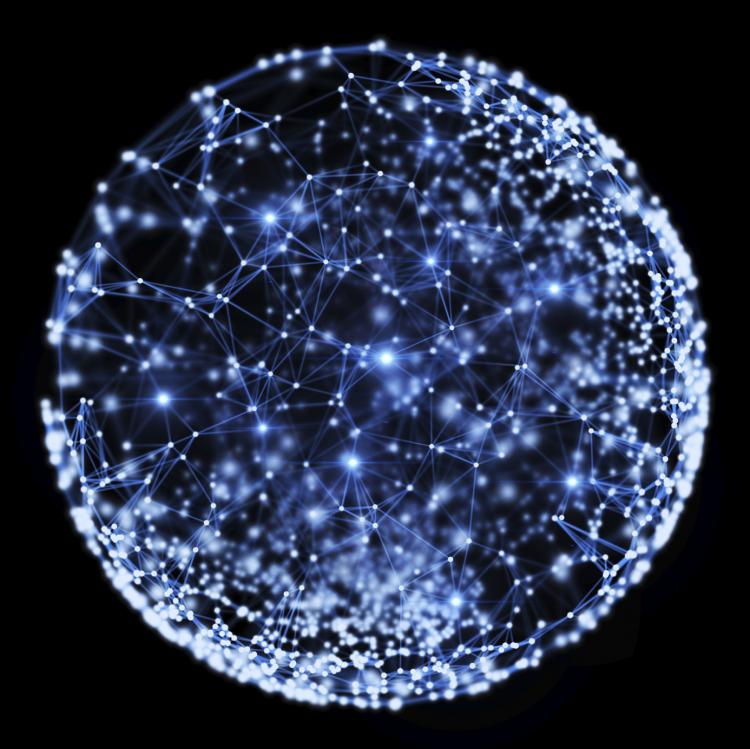 On April 2, 2020, the Court of Justice of the European Union ("CJEU") released its decision in Coty Germany GmbH v Amazon Services Europe Sàrl et al (C-567/18) finding that the storage and distribution of goods on behalf of third party sellers via the Amazon-Marketplace platform does not constitute trademark "use", and hence Amazon is not liable for third party trademark infringement.
The plaintiff, Coty Germany (Coty), is a perfume distributor which holds a licence for the EU trademark DAVIDOFF for the sale of perfumes, essential oils and cosmetics. Amazon Services Europe allows third party sellers to offer their goods for sale using the Amazon-Marketplace platform. Those sellers may also store the goods in a warehouse operated by Amazon. Once the goods are sold, Amazon arranges delivery to the end customer on behalf of the third party seller.
Coty brought a claim against Amazon in Germany for trademark infringement, requesting that Amazon cease to stock or dispatch infringing DAVIDOFF-branded perfumes offered for sale by third party sellers without Coty's consent. Following Coty's unsuccessful claims against Amazon in German courts, the German Federal Court of Justice stayed the proceedings and referred the case to the CJEU concerning the interpretation of Article 9(2)(b) of Regulation 207/2009 and Article 9(3)(b) of Regulation 2017/1001. These provisions grant EU trademark holders the exclusive right to prevent all third parties from offering goods, putting them on the market, or stocking them for these purposes without the trademark owner's consent.
The CJEU concluded that Amazon, being unaware of the infringement, merely stored DAVIDOFF-branded perfumes without offering them for sale or putting them on the market. Furthermore, Amazon did not actively "use" the trademark in its own commercial communication. The CJEU's Advocate General pointed out, in a non-binding opinion, that companies like Amazon that are involved in the distribution of goods should not absolve themselves from responsibility by attributing it exclusively to third party sellers, because they can easily serve as a channel for the sale of illegal goods. Therefore, companies should be diligent and take steps to combat the sale of illegal goods on their platforms.
Summary By: Anna Troshchynsky
Disclaimer: This Newsletter is intended to provide readers with general information on legal developments in the areas of e-commerce, information technology and intellectual property. It is not intended to be a complete statement of the law, nor is it intended to provide legal advice. No person should act or rely upon the information contained in this newsletter without seeking legal advice.
E-TIPS is a registered trade-mark of Deeth Williams Wall LLP.