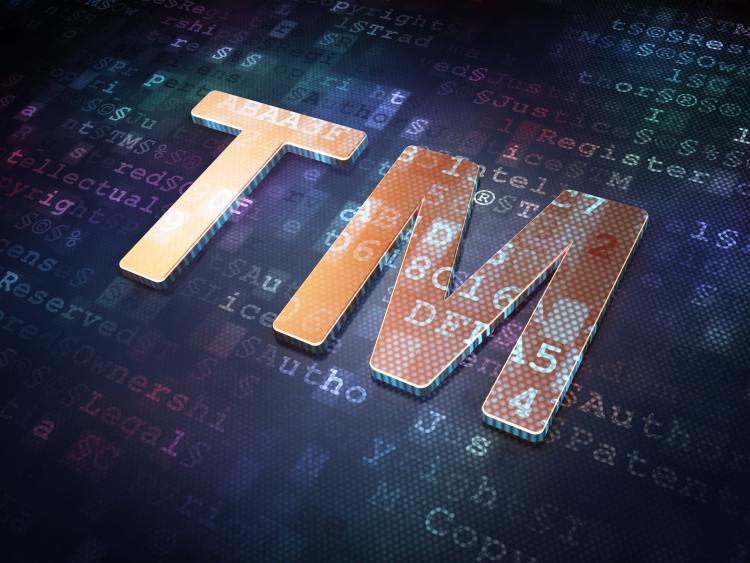 On January 29, 2020, the Court of Justice of the European Union (CJEU) released its decision in Sky v SkyKick (Case C-371/18), finding that a trademark registration covering broad and imprecise goods and services cannot be invalidated on the basis that it is contrary to public policy.
In Sky v SkyKick, several questions regarding trademark invalidity were referred to the CJEU by the English High Court of Justice, including whether:
an EU trademark can be declared wholly or partially invalid on the ground that some or all of the terms in the specification are lacking in sufficient clarity or precision; and
applying to register a trademark without any intention to use it in relation to the specified goods or services can constitute bad faith.
In October 2019, the Advocate General (AG) of the CJEU issued an opinion answering both questions in the affirmative, as previously reported by the E-TIPS® Newsletter here.
The CJEU took a different approach, holding that a trademark cannot be declared invalid on the grounds that terms, such as "computer software", used to designate the goods and services covered by the registration lack clarity and precision.
On the issue of bad faith, the CJEU held that the bad faith of the applicant cannot be presumed on the basis that, at the filing date, the applicant had no economic activity corresponding to the goods and services referred to in the application.  Rather, an application filed without any intention to use the trademark in relation to the goods and services constitutes bad faith if the applicant had the intention either of dishonestly undermining the interests of third parties, or of obtaining a monopoly right for purposes "other than those falling within the functions of a trademark."
It remains unclear how this test for bad faith will apply in practice.  It is possible the English High Court of Justice will provide more guidance when it applies the CJEU's ruling to the facts in Sky v SkyKick.
Summary By: Michelle Noonan
Disclaimer: This Newsletter is intended to provide readers with general information on legal developments in the areas of e-commerce, information technology and intellectual property. It is not intended to be a complete statement of the law, nor is it intended to provide legal advice. No person should act or rely upon the information contained in this newsletter without seeking legal advice.
E-TIPS is a registered trade-mark of Deeth Williams Wall LLP.