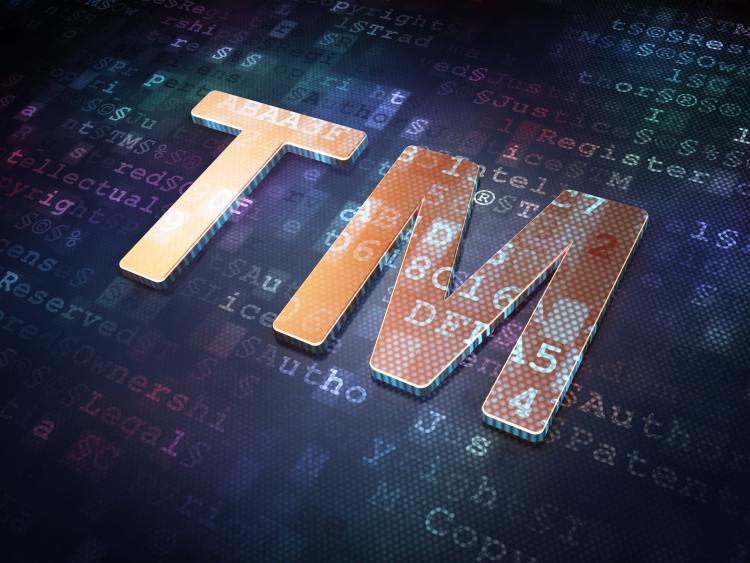 In the recent opinion issued by the Advocate General (AG) of the Court of Justice of the European Union (CJEU) in Sky v SkyKick (Case C-371/18), the AG advised that trademark registrations that cover broad and imprecise goods and services, such as "computer software", could be declared invalid on the basis that they are contrary to public policy.
In 2016, Sky plc, Sky International AG, and Sky UK Limited (collectively, Sky) sued SkyKick UK Limited and SkyKick Inc (collectively, SkyKick) for trademark infringement.  SkyKick denied infringement and counterclaimed for a declaration that the trademarks were invalid on the basis that:
the specifications of goods and services lacked clarity and precision; and
the applications were filed in bad faith because Sky had no genuine intention to use the marks in association with all of the goods and services listed in the applications.
In its decision, the English High Court of Justice sought guidance by referring several questions to the CJEU ([2018] EWHC 155 (Ch)).  In his opinion addressing the questions posed by the High Court, the AG stated that a finding that the trademark specification lacks clarity and precision is not a ground for invalidity under EU trademark legislation.  However, the AG specified that a trademark whose specification is broad or imprecise may be declared invalid on the grounds that it is contrary to public policy.  On the issue of bad faith, the AG indicated that an applicant who applies for a trademark in association with goods and services without an intention to use the mark for those goods and services may be deemed to have acted in bad faith.
If the AG's opinion is followed by the CJEU, the case will have a significant impact on trademark filing strategy in Europe and will put current EU trademark registrations covering broad or imprecise goods and services at risk of being declared invalid.
Summary By: Michelle Noonan
Disclaimer: This Newsletter is intended to provide readers with general information on legal developments in the areas of e-commerce, information technology and intellectual property. It is not intended to be a complete statement of the law, nor is it intended to provide legal advice. No person should act or rely upon the information contained in this newsletter without seeking legal advice.
E-TIPS is a registered trade-mark of Deeth Williams Wall LLP.