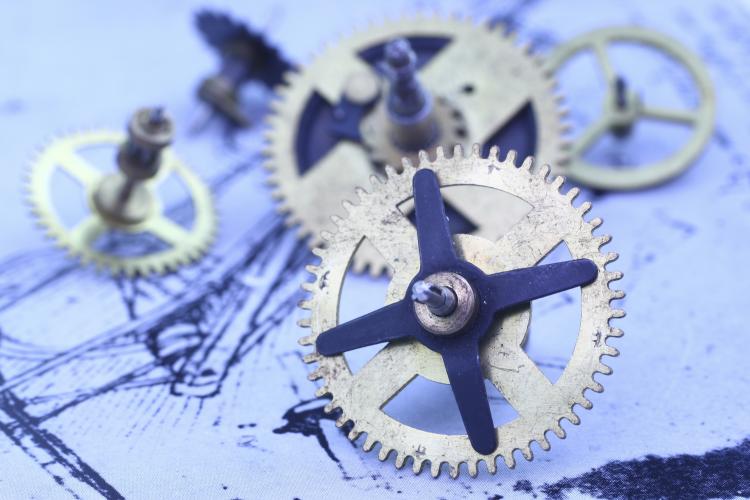 On November 25, 2020, the European Commission (the Commission) published a new Action Plan entitled "Making the most of the EU's innovative potential: An intellectual property action plan to support the EU's recovery and resilience" (the Action Plan). The Action Plan is intended to assist European innovative industry players, especially small and medium-sized companies (SMEs), to better protect their inventions and capitalize on their intellectual property (IP), while supporting EU's economy.
The Action Plan identifies the following key challenges faced by companies navigating the European IP framework: (i) EU's IP system remains fragmented with complex and costly procedures; (ii) underuse of IP opportunities by SMEs and researchers; (iii) tools to access and share IP are insufficiently developed; (iv) growing counterfeiting and piracy; and (v) lack of fair play at a global level that often harms EU businesses operating abroad. 
To address each of these IP-related challenges, the Commission outlined proposals for action that build on the current European IP framework. For instance, the Commission called for a rapid roll-out of the unitary patent system that will create a one-stop-shop for inventors to access fast, effective, and affordable patent protection and enforcement across participating EU Members States. Other proposals incentivize SMEs to use and deploy IP by providing them with advice about IP, offering financial support, and promoting the financing of businesses based on IP assets. With respect to IP sharing, the Commission is exploring ways to facilitate rapid pooling of IP-protected technologies in times of crisis, while ensuring a fair return on investment.
The Commission is seeking the support of lawmakers and stakeholders to help implement the various proposals set out in the Action Plan and called on EU Member States to develop national IP policies that are in line with its objectives. 
Summary By: Anna Troshchynsky
Disclaimer: This Newsletter is intended to provide readers with general information on legal developments in the areas of e-commerce, information technology and intellectual property. It is not intended to be a complete statement of the law, nor is it intended to provide legal advice. No person should act or rely upon the information contained in this newsletter without seeking legal advice.
E-TIPS is a registered trade-mark of Deeth Williams Wall LLP.