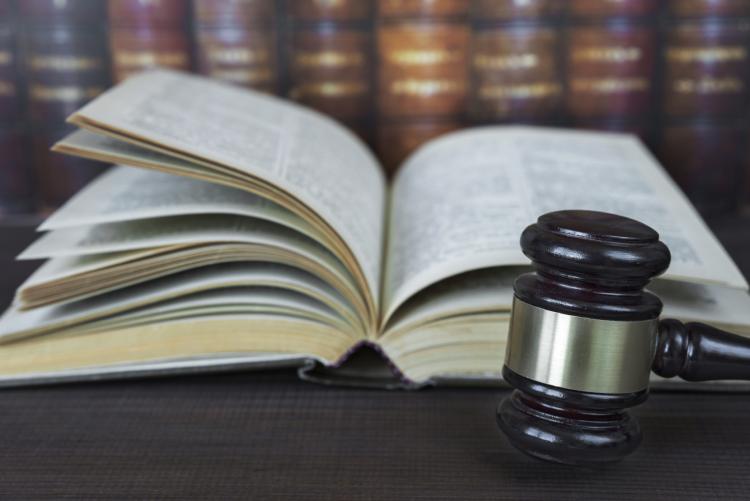 On February 14, 2022, the Federal Court of Canada (the Court) issued its decision in Lululemon Athletica Canada Inc. v Campbell, 2022 FC 194.  In its decision, the Court noted that the evidence of infringement was "overwhelming", granted a motion for summary trial brought by Lululemon Athletica Canada Inc. (Lululemon) and awarded compensatory damages, punitive damages, and an injunction.
The defendant, Ms. Campbell, along with other defendants, was advertising and selling counterfeit Lululemon merchandise through Facebook.  After settling with the other defendants, Lululemon brought a motion for summary trial against Ms. Campbell.
First, the Court concluded that this matter was appropriate for summary trial, finding that: i) the issues were not overly complex; ii) Lululemon had led sufficient evidence; iii) it was unlikely that more evidence would be adduced at a full trial; and iv) there were no issues of credibility that could only be resolved through a full trial.  
Based on the evidence, the Court held that there was "no doubt" that Ms. Campbell had infringed Lululemon's registered trademarks.  In her statement of defence, Ms. Campbell argued that she did not sell or import the counterfeit goods, but merely facilitated a "group purchase". The Court dismissed this argument, stating that even if it was a "group purchase", Ms. Campbell's advertisement of the goods constituted infringement of Lululemon's trademarks.  Ms. Campbell also claimed that there was no infringement because the goods were advertised as "high quality replicas".  The Court also dismissed this argument, concluding that, in an action for infringement, it is sufficient to prove that the defendant used the plaintiff's trademark, and it is no defence to assert that the defendant warned the consumer that the goods were not those of the plaintiff.
With respect to remedies, the Court issued an injunction preventing Ms. Campbell from importing, advertising and selling merchandise bearing Lululemon's trademarks or any other words or design likely to be confusing with its trademarks.  The Court awarded $8,000 in compensatory damages based on an estimate of $1,000 per instance of infringement (there was evidence of eight posts on Facebook pages offering counterfeit merchandise for sale).  The Court also awarded $30,000 in punitive damages, noting that the compensatory damages were insufficient to achieve deterrence, and that Ms. Campbell's conduct deserved punishment.
Summary By: Michelle Noonan
Disclaimer: This Newsletter is intended to provide readers with general information on legal developments in the areas of e-commerce, information technology and intellectual property. It is not intended to be a complete statement of the law, nor is it intended to provide legal advice. No person should act or rely upon the information contained in this newsletter without seeking legal advice.
E-TIPS is a registered trade-mark of Deeth Williams Wall LLP.