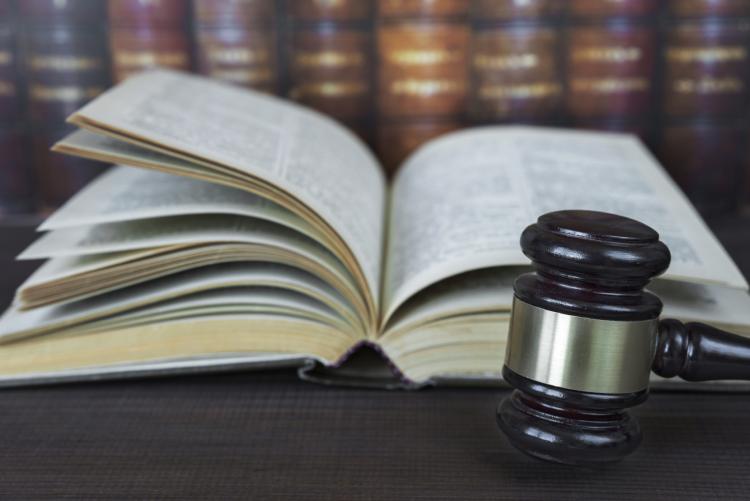 On January 19, 2021, the Canadian Federal Court (the Court) in Trimble Solutions Corporation v Quantum Dynamics Inc., 2021 FC 63  granted the plaintiffs' motion for default judgement, finding that the defendants infringed the plaintiffs' copyright in their 3D modelling and design software (the Software) based on evidence produced using a third-party anti-piracy program integrated in the Software to detect unlicensed use events.
Trimble, the registered copyright owner of the Software, along with its Canadian re-seller BuildingPoint (collectively, the Plaintiffs) brought an action against Quantum Dynamics and its director and officer Sharbel Tannus (collectively, the Defendants) claiming copyright infringement and seeking an injunction restraining further infringement. After the Defendants did not file a statement of defence, the Plaintiffs brought an ex parte motion for default judgement. The Defendants did not participate in the proceeding. 
The Court relied on the Plaintiffs' 'infringement report' generated using the anti-piracy program which showed 335 unlicensed use events of the Software between January 2015 and March 2019 that originated from six devices linked to the Defendants. Although the Plaintiffs did not have access to the Defendants' devices with the infringing copies of the Software, the Court concluded that the Plaintiffs had established on the balance of probabilities that the devices used for the infringing activities were under the control of the Defendants and located at their premises.
The Court awarded the Plaintiffs (i) $212,931 in general damages, reflecting the Software's notional licencing fees the Defendants would have paid for six devices had they acted legally; and (ii) $50,000 in punitive damages based on evidence showing that Mr. Tannus acknowledged the infringement, failed to delete the infringing copies of the Software despite the promise to do so, did not pay the licencing fee after signing the licensing agreement, and continued the unauthorized use of the Software.
Summary By: Anna Troshchynsky
Disclaimer: This Newsletter is intended to provide readers with general information on legal developments in the areas of e-commerce, information technology and intellectual property. It is not intended to be a complete statement of the law, nor is it intended to provide legal advice. No person should act or rely upon the information contained in this newsletter without seeking legal advice.
E-TIPS is a registered trade-mark of Deeth Williams Wall LLP.