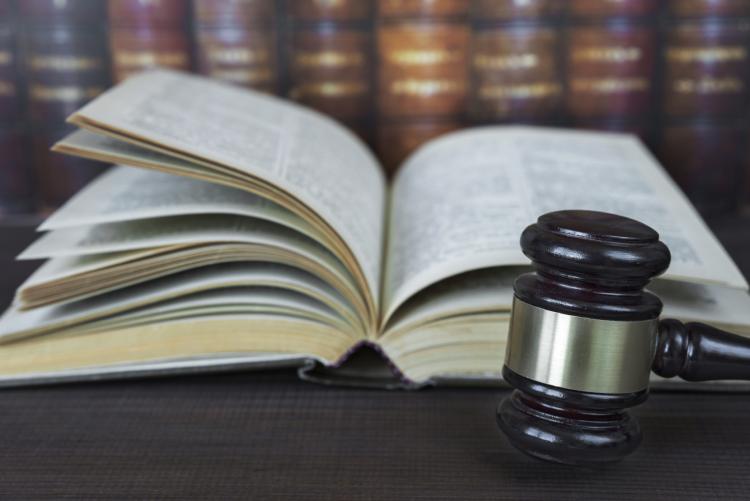 On April 12, 2019, in CW Parsons Ltd v Parsons Paving Ltd, 2019 FC 458, the Federal Court (Court) dismissed an application claiming passing off under subsections 7(b), (c) and (d) of the Trade-marks Act (Act) relating to a dispute for the use of Parsons family name in association with paving services.
In 2010, the Applicant, CW Parsons Ltd, began using the unregistered wordmark "CW Parsons Paving" and a design logo (collectively, Marks) in association with paving services. In 2018, the Respondent, Parsons Paving Ltd, incorporated and began using the "Parsons Paving Ltd" business name.  The Applicant claimed that the similar names resulted in confusion from customers of purchasers of paving services.
While the Applicant pleaded passing off under subsections 7(b), (c) and (d), the parties focused the dispute on subsection 7(b). In order to establish a claim of passing off under subsection 7(b) of the Act, an Applicant must establish three elements:
existence of goodwill in the trademark;
deception of the public due to misrepresentation; and
actual or potential damage to the trademark holder.
The Court found that the Applicant failed to establish its claim.
The Marks were found to be sufficiently distinctive as to establish goodwill. However, the Court found that the CW Parsons Paving wordmark only acquired weak distinctiveness since sales information was not provided.
With respect to confusion, the Court found there is not a likelihood of confusion between the Applicant's Marks and the Respondent's company name. While both parties' marks share a family name the absence of evidence of actual confusion suggests that consumers in the area were otherwise able to sort out any possible confusion.
Finally, the Applicant did not provide evidence of actual or potential damage resulting from confusion between the parties' services. Accordingly, the Court found that the Applicant did not establish this issue.
Summary By: Anna Troshchynsky
Disclaimer: This Newsletter is intended to provide readers with general information on legal developments in the areas of e-commerce, information technology and intellectual property. It is not intended to be a complete statement of the law, nor is it intended to provide legal advice. No person should act or rely upon the information contained in this newsletter without seeking legal advice.
E-TIPS is a registered trade-mark of Deeth Williams Wall LLP.