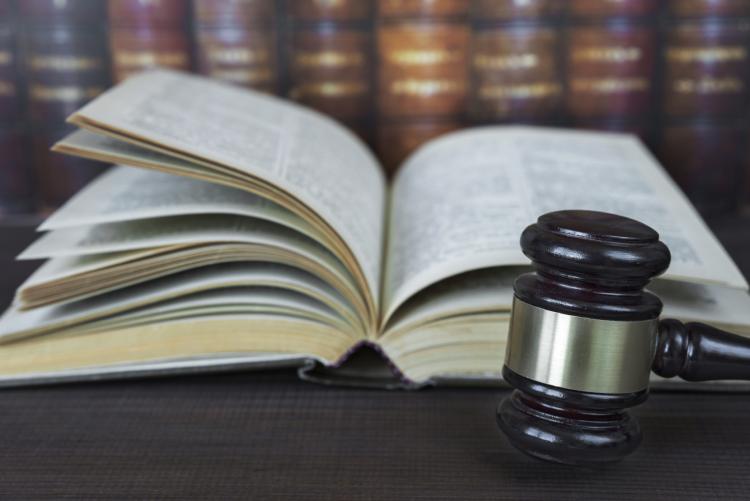 On February 17, 2021, the Canadian Federal Court (the Court) issued its decision in Hidden Bench Vineyards & Winery Inc. v Locust Lane Estate Winery Corp., 2021 FC 156, in which it dismissed an application by Hidden Bench Vineyards & Winery Inc. ("Hidden Bench") against Locust Lane Estate Winery Corp. ("LLEW") for passing off in relation to the trademark LOCUST LANE for wines and related services.
In this case, both parties operate wineries on adjacent properties on Locust Lane, in Beamsville, Ontario.  Hidden Bench sought a declaration that it was the owner of the unregistered trademark LOCUST LANE and that LLEW's use of the LOCUST LANE mark is likely to mislead the public into believing that Hidden Bench is the source of LLEW's goods and services.
Given that Hidden Bench's claim was based on an unregistered mark, the first issue was whether Hidden Bench's LOCUST LANE mark was a valid and enforceable trademark.  After reviewing the evidence, the Court held that Hidden Bench's use of various combination of words, including "Locust Lane Vineyard" and "Locust Lane Rosé" ("Locust Lane Marks"), on wine labels and its website constituted use within the meaning of section 4 of the Trademark Act. 
The Court went on to consider the three requirements to establish a claim for passing off: (1) the existence of goodwill; (2) deception of the public due to a misrepresentation; and (3) actual or potential damage to the applicant. 
On the issue of goodwill, the Court concluded that the Locust Lane Marks are not inherently distinctive because they are clearly descriptive of the place of origin of the goods, namely the Locust Lane road on which Hidden Bench's winery is located.   When assessing acquired distinctiveness, the Court held that Hidden Bench had demonstrated exclusive and continuous use of the Locust Lane Marks, but that such use was not "extensive" given the volume of sales evidence and that the marks were commonly displayed with the more prominent HIDDEN BENCH trademark. 
The Court concluded that the evidence did not establish that, from the perspective of the consumer, Hidden Bench's unregistered descriptive marks have acquired a secondary meaning so as to make them distinctive of Hidden Bench.  Thus, the Court concluded that Hidden Bench had not established the goodwill necessary to succeed in its passing off claim, and dismissed the application.
Summary By: Michelle Noonan
Disclaimer: This Newsletter is intended to provide readers with general information on legal developments in the areas of e-commerce, information technology and intellectual property. It is not intended to be a complete statement of the law, nor is it intended to provide legal advice. No person should act or rely upon the information contained in this newsletter without seeking legal advice.
E-TIPS is a registered trade-mark of Deeth Williams Wall LLP.