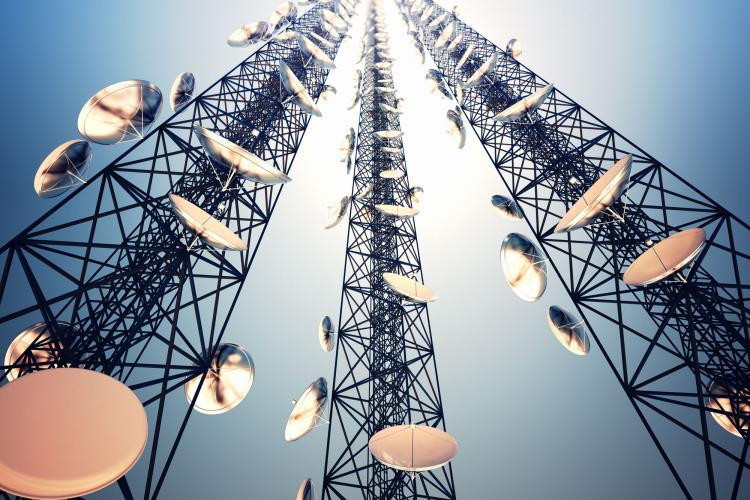 On May 13, 2021, the Federal Court of Canada (the Court) issued its decision in Canadian Broadcasting Corporation v Conservative Party of Canada, 2021 FC 425, in which it dismissed the copyright infringement claim brought by the Canadian Broadcasting Corporation (CBC) against the Conservative Party of Canada (CPC) for "attack ads" shown at the time of the 2019 federal election.
The CBC sought a declaration that CPC had infringed CBC's copyright by reproducing excerpts of CBC news reports in an election advertisement and reproducing excerpts from the English language leadership debate in a series of four tweets.
The Court first considered whether the issue was moot given that the advertisement and tweets had been removed before election day and that the CBC had dropped its request for injunctive relief.  The Court determined that this was a matter which was "reasonably likely to occur again", and therefore it was appropriate for the Court to resolve the issue.
The Court went on to find that CPC reproduced a substantial part of CBC's copyrighted works, and that CPC's appropriation of the works was for an allowable purpose, namely, criticism.  The category of criticism is not limited to criticism of the work itself but extends to the idea set out in the work, and includes use of the works to challenge the actions depicted. The Court determined that the purpose and amount of the dealing, and the nature and effect of the work favoured a fairness finding.  Weighing all of the fairness factors, the Court held that CPC's use of the copyrighted works was "fair" and dismissed the CBC's claim.
Summary By: Michelle Noonan
Disclaimer: This Newsletter is intended to provide readers with general information on legal developments in the areas of e-commerce, information technology and intellectual property. It is not intended to be a complete statement of the law, nor is it intended to provide legal advice. No person should act or rely upon the information contained in this newsletter without seeking legal advice.
E-TIPS is a registered trade-mark of Deeth Williams Wall LLP.