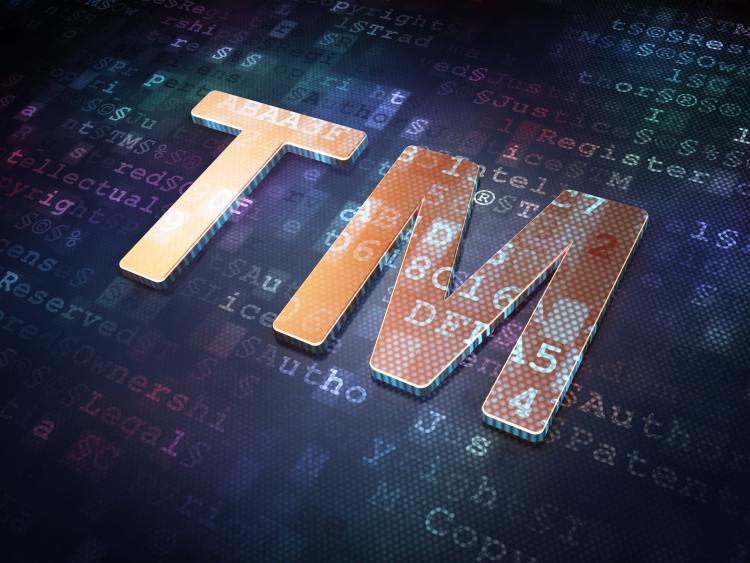 On April 20, 2020, in The Clorox Company of Canada, Ltd v Chloretec S.E.C. (2020 FCA 76), the Canadian Federal Court of Appeal (FCA) dismissed an appeal by The Clorox Company of Canada (Clorox) from a decision of the Federal Court (FC) rejecting Clorox's opposition to the trademark applications for JAVELO and JAVELO & Design (collectively, Marks).
Chloretec S.E.C. (Chloretec) sought registration of the Marks in Canada in association with bleach. Clorox opposed Chloretec's applications, alleging that the Marks were confusing with its own registered JAVEX marks for bleach and laundry detergents. The Trademarks Opposition Board (TMOB) disagreed with Clorox and held that the Marks were registrable (2016 TMOB 30).
Clorox appealed the TMOB decision. Before the FC, Clorox submitted an affidavit which summarized the findings of two brand awareness surveys, as previously reported by the E-TIPS® Newsletter here. The FC refused to consider the surveys on the basis that no information about their methodology was provided, and therefore the FC was unable to determine their reliability and relevance (2018 FC 408). The FC further held that there was no likelihood of confusion between the parties' marks given the low degree of resemblance.
On appeal to the FCA, the FCA applied the standard of review set out in Vavilov (as previously reported by the E-TIPS® Newsletter here and here), and held that the FC had made no palpable or overriding errors in its reasons.  The FCA upheld the decision of the FC, ruling that the FC did not err in its rejection of the survey evidence, nor its assessment of the degree of resemblance between the marks.
Summary By: Michelle Noonan
Disclaimer: This Newsletter is intended to provide readers with general information on legal developments in the areas of e-commerce, information technology and intellectual property. It is not intended to be a complete statement of the law, nor is it intended to provide legal advice. No person should act or rely upon the information contained in this newsletter without seeking legal advice.
E-TIPS is a registered trade-mark of Deeth Williams Wall LLP.