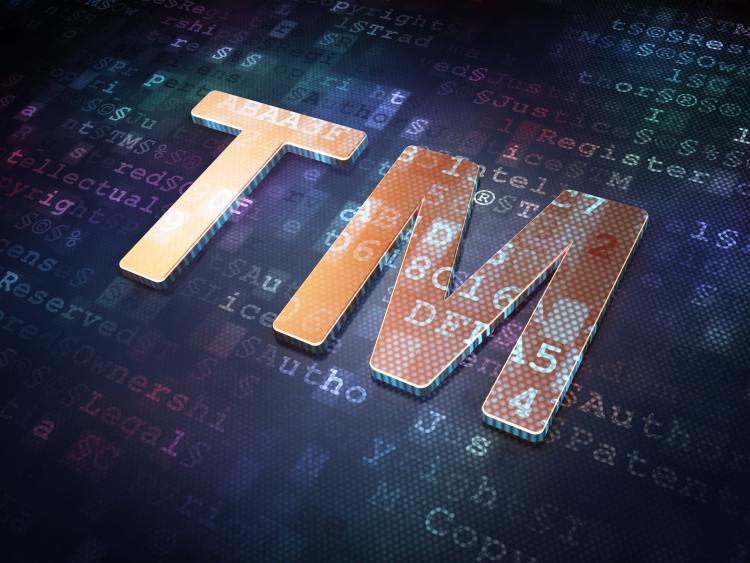 On February 15, 2021, the Federal Court of Appeal of Canada (FCA) issued its decision in Loblaws Inc. v Columbia Insurance Company, 2021 FCA 29, dismissing an appeal by Loblaws Inc. (Loblaws) from a decision of the Federal Court (FC) that held that the Columbia Insurance Company, The Pampered Chef, Ltd., and Pampered Chef – Canada Corp. (collectively, Pampered Chef) had not infringed Loblaws' PC marks.
In 2018, Loblaws sought damages and injunctive relief against Pampered Chef for trademark infringement.  The FC held that Loblaws' PC marks and Pampered Chef's marks bore some resemblance, but that the goods and channels of trade differed, and therefore there was no likelihood of confusion (as previously reported by the E-TIPS® Newsletter here).
On appeal, Loblaws argued that the trial judge committed four errors of law.  First, Loblaws argued that because the marks are identical when sounded, the trial judge erred in finding that the degree of resemblance between the marks is not particularly strong.  The FCA disagreed, holding that the Trademarks Act provides that the degree of resemblance is assessed on the basis of "appearance or sound or in the ideas suggested by them", and that the word "or" is clearly intended to be inclusive.
Second, Loblaws alleged that the FC erred in failing to consider the parties' customers in the "nature of trade" analysis.  The FCA concluded that the trial judge considered the parties' customer bases in his analysis of the "nature of the wares, services or business" and he did not need to repeat his analysis.
Third, Loblaws argued that the marks had only coexisted for a short time, and therefore the trial judge erred in drawing an adverse inference on the basis that there was no evidence of actual confusion.  Again, the FCA disagreed, finding that there is "no set period during which competing marks must coexist before an adverse inference can be drawn." 
Lastly, Loblaws argued that the FC erred in emphasizing the differences in the parties' channels of trade, alleging that consumers would not be aware of the way in which Pampered Chef markets its goods.  The FCA upheld the FC's finding that consumers are not likely to be confused given that Pampered Chef's marks are commonly displayed with its long form mark or corporate name.
Summary By: Michelle Noonan
Disclaimer: This Newsletter is intended to provide readers with general information on legal developments in the areas of e-commerce, information technology and intellectual property. It is not intended to be a complete statement of the law, nor is it intended to provide legal advice. No person should act or rely upon the information contained in this newsletter without seeking legal advice.
E-TIPS is a registered trade-mark of Deeth Williams Wall LLP.