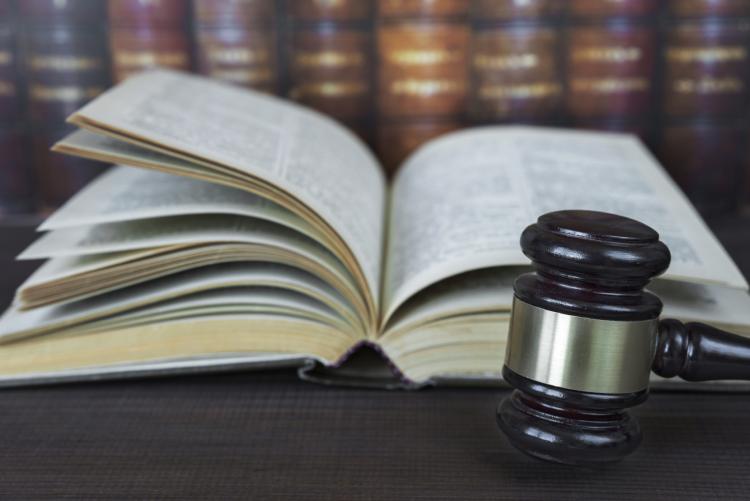 On April 14, 2021, in Canada (Health) v Glaxosmithkline Biologicals SA, 2021 FCA 71, the Federal Court of Appeal of Canada (FCA) interpreted the Certificate of Supplementary Protection Regulations (the CSP Regulations) for the first time.  Overturning the Federal Court decision, the FCA held that the decision of the Minister of Health (the Minister) to refuse the issuance of a Certificate of Supplementary Protection (CSP) in respect of the Canadian Patent No. 2,600,905 (the 905 Patent) and the SHINGRIX® vaccine was reasonable.
A CSP is a form of patent term extension that takes effect on expiry of the original term of a patent, and extends the rights granted under a patent in respect of a drug.  In this case, Glaxosmithkline Biologicals SA (GSK) sought a CSP for the 905 Patent in relation to its SHINGRIX® vaccine. 
The Minister concluded that the 905 Patent claimed a formulation of an antigen (medicinal ingredient) and adjuvant (non-medicinal ingredient), and refused to issue the CSP on the basis that the 905 Patent did not claim a "medicinal ingredient or combination of all the medicinal ingredients" as required by the CSP Regulations. 
The Federal Court held that the Minister's decision was unreasonable, and that the adjuvant was biologically active and essential to the drug's efficacy, and therefore the 905 Patent was CSP-eligible (previously reported by the E-TIPS® Newsletter here).
On appeal, the FCA overturned the Federal Court's decision and upheld the decision of the Minister.  The FCA confirmed the Minister's interpretation of "medicinal ingredient", and held that the Minister's conclusion that the adjuvant was not a medicinal ingredient because it had no independent therapeutic effect on the body was reasonable.  The FCA also held that it was reasonable for the Minister to conclude that "a claim for the medicinal ingredient refers only to a claim for the antigen and not a mixture of ingredients in an approved drug".  Thus, the FCA upheld the Minister's decision to refuse the CSP.
Summary By: Michelle Noonan
Disclaimer: This Newsletter is intended to provide readers with general information on legal developments in the areas of e-commerce, information technology and intellectual property. It is not intended to be a complete statement of the law, nor is it intended to provide legal advice. No person should act or rely upon the information contained in this newsletter without seeking legal advice.
E-TIPS is a registered trade-mark of Deeth Williams Wall LLP.