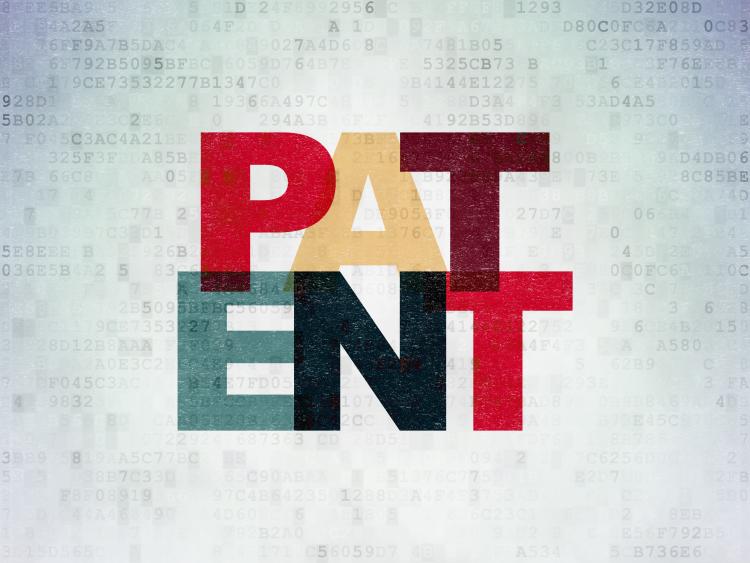 On August 31, 2020, in Canada (Health) v Glaxosmithkline Biologicals SA, 2020 FCA 135, the Federal Court of Appeal of Canada (the Court) dismissed a motion by the Minister of Health (the Minister) to stay the judgement of the Federal Court issued on April 7, 2020 (2020 FC 397) until the appeal is determined. Previously, the Federal Court set aside the Minister's decision denying the issuance of a Certificate of Supplementary Protection (CSP) in respect of the Canadian Patent No. 2,600,905 and the SHINGRIX® vaccine and ordered the Minister to re-determine the matter (previously reported by the E-TIPS® Newsletter here).
To succeed in its motion to stay the Federal Court's judgment, the Minister must provide evidence showing that (i) that there is a serious issue to be tried; (ii) she will suffer irreparable harm if the stay is not granted; and (iii) that the balance of convenience favours granting the stay. The Minister argued that she may decide to issue the CSP, pending the appeal, which would render the appeal moot. If the CSP is granted, the respondent will benefit from an additional two years of market exclusivity despite the Minister's concerns with the Federal Court's judgement. Furthermore, the Minister submitted that Canadians will be denied the opportunity to pay lower prices for competitors' biosimilar versions of the SHINGRIX® vaccine during that time.
The Court rejected the Minister's submissions, holding that she had failed to establish evidence of any irreparable harm. The Court determined that much of the alleged irreparable harm was speculative since no CSP had been issued. The Court found that the Minister must follow its normal procedures and timelines to make a fresh decision pending appeal in accordance with the Federal Court's judgement. Nonetheless, since the appeal raises serious issues with respect to the interpretation of "medicinal ingredient" and Canada's newly enacted CSP regime, it should proceed in a timely manner. Accordingly, the Court has ordered an expedited hearing of the appeal.
Summary By: Anna Troshchynsky
Disclaimer: This Newsletter is intended to provide readers with general information on legal developments in the areas of e-commerce, information technology and intellectual property. It is not intended to be a complete statement of the law, nor is it intended to provide legal advice. No person should act or rely upon the information contained in this newsletter without seeking legal advice.
E-TIPS is a registered trade-mark of Deeth Williams Wall LLP.