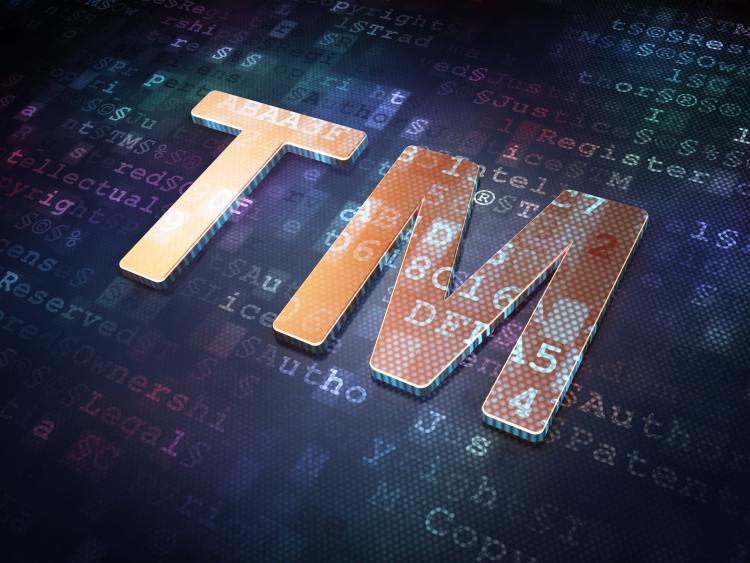 On January 10, 2023, the Federal Court of Appeal of Canada (FCA) issued its decision in Puma SE v Caterpillar Inc., 2023 FCA 4, in which it affirmed the decision of the Federal Court (FC) allowing an appeal from a decision of the Trademarks Opposition Board (the Board), and refusing an application by Puma SE (Puma) to register "procat".
In the opposition proceedings, the Board dismissed the opposition brought by Caterpillar Inc. (Caterpillar) and allowed Puma's application for "procat" for footwear and headgear.  The Board determined that Caterpillar had not met its evidential burden, because the use of Caterpillar's CAT marks in Canada did not inure to Caterpillar's benefit as per section 50 of the Trademarks Act because Caterpillar had insufficient control over its licensees' use of the marks.
The FC concluded that the Board made palpable and overriding errors in assessing  whether the licensed use of the CAT trademarks in Canada by Caterpillar's licensees inured to its benefit, as previously reported by the E-TIPS® Newsletter here. The FC concluded that there was a likelihood of confusion and allowed Caterpillar's appeal. Puma appealed to the FCA.
On appeal, Puma argued that the FC judge erred in her confusion analysis, particularly with respect to the (i) inherent distinctiveness and the extent to which the trademarks have become known, (ii) degree of resemblance, and (iii) surrounding circumstances (i.e., state of the register and Puma's family of cat-nominative trademarks). The determination regarding licensing and sufficiency of control was not at issue on appeal.
The FCA agreed with the FC, holding that the FC judge had carefully considered the evidence and Puma had failed to establish a palpable and overriding error in the lower court's analysis of the confusion factors.  The FCA dismissed the appeal with costs.
Summary By: Michelle Noonan
Disclaimer: This Newsletter is intended to provide readers with general information on legal developments in the areas of e-commerce, information technology and intellectual property. It is not intended to be a complete statement of the law, nor is it intended to provide legal advice. No person should act or rely upon the information contained in this newsletter without seeking legal advice.
E-TIPS is a registered trade-mark of Deeth Williams Wall LLP.