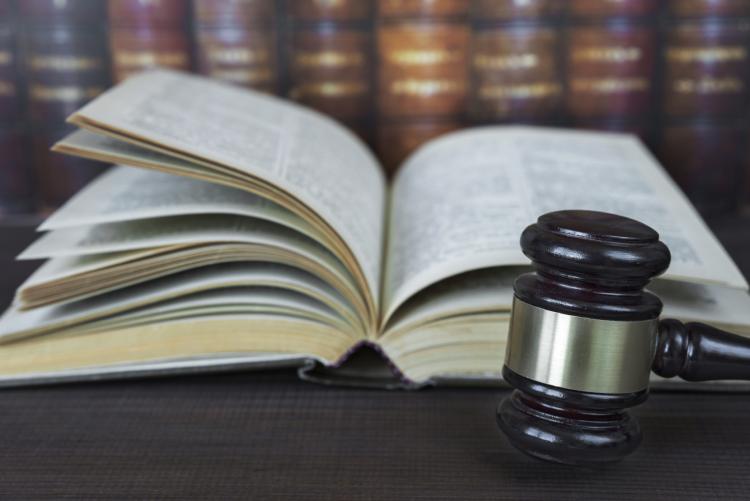 On April 22, 2020, in York University v The Canadian Copyright Licensing Agency (Access Copyright) (2020 FCA 77), the Canadian Federal Court of Appeal (FCA) allowed the university's appeal, holding that although the actions of York University (York) were not fair dealing, the payment of tariffs to Access Copyright as set by Canada's Copyright Board (CCB) was not mandatory.
The friction between the parties began in April 2013 when Access Copyright brought an action against York based on the allegation that the Canadian university was wrongly relying on its fair dealing guidelines to avoid paying copyright tariffs for classroom materials. In its 2017 decision, the Federal Court of Canada rendered judgment in favour of Access Copyright, holding that York's fair dealing guidelines were not fair and payment of CCB tariffs was mandatory (as previously reported by the E-TIPS® Newsletter here). The decision was appealed by York to the FCA.
In its decision, the FCA maintained the Federal Court's holding that York's copyright guidelines were not fair dealing and York's actions constituted infringement. The FCA made it clear in its decision that the right to bring an action for infringement only lies "at the instance of the copyright owner, its assignee or exclusive licensee", and not with organizations like Access Copyright.
However, on the issue of whether York had to pay the CCB tariffs, the FCA held that "acts of infringement do not turn infringers into licensees so as to make them liable for payments of royalties", and the CCB's role is to approve, not implement tariffs. Considering that York opted out of the tariff system in 2011, it was not bound by the tariffs and the FCA ruled that payment was not mandatory.
Access Copyright is considering next steps, including a possible appeal to the Supreme Court of Canada.
Summary By: Hashim Ghazi
Disclaimer: This Newsletter is intended to provide readers with general information on legal developments in the areas of e-commerce, information technology and intellectual property. It is not intended to be a complete statement of the law, nor is it intended to provide legal advice. No person should act or rely upon the information contained in this newsletter without seeking legal advice.
E-TIPS is a registered trade-mark of Deeth Williams Wall LLP.