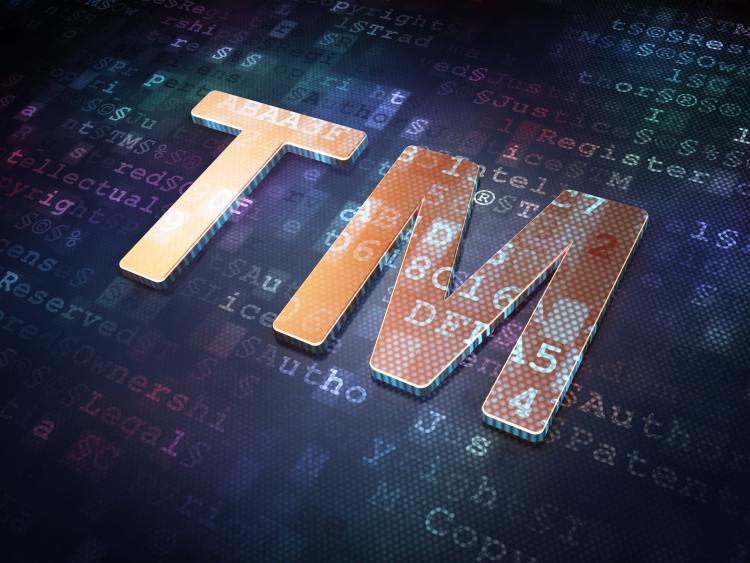 On July 6, 2023, the Federal Court of Canada issued its long-awaited decision in Energizer Brands, LLC v Gillette Company, 2023 FC 804, in which it found that the defendants' use of the plaintiffs' registered trademarks ENERGIZER and ENERGIZER MAX in comparative advertising on battery packaging stickers depreciated the value of the goodwill attaching to the trademarks.
The parties are the leading battery brands in Canada. The action dealt with a claim by Energizer Brands, LLC and Energizer Canada Inc. (collectively, Energizer) alleging that The Gillette Company and its affiliates' (collectively, Duracell's) comparative ads depreciated the value of the goodwill of Energizer's trademarks, contrary to section 22 of the Trademarks Act (the Act).  Specifically, Energizer complained about the following statements that Duracell displayed on stickers affixed to its battery packages:
15% LONGER LASTING vs. Energizer on size 10, 13, 312.
Up To 20% LONGER LASTING vs. the bunny brand on sizes 10, 13 & 312.
UP TO 15% LONGER LASTING vs. ENERGIZER MAX.
up to 15% longer lasting vs. the next leading competitive brand.
Applying the test for depreciation of goodwill, the Court held that the stickers bearing Energizer's registered trademarks, ENERGIZER and ENERGIZER MAX, were contrary to section 22 of the Act, and that the stickers were "examples of an owner's trademarks being bandied about resulting in lost control for the owner and lesser distinctiveness".
With respect to Duracell's use of "the bunny brand" and "the next leading competitive brand", the Court held that neither statement was likely to depreciate Energizer's goodwill in its registered trademarks.  In both cases, the Court noted that an average hurried consumer may not notice the statements given their placement and relative size, and that there was no evidence that a consumer, with an imperfect recollection, would link the statements to Energizer, or its registered trademarks.
Thus, the Court allowed the action in part, granting Energizer a permanent injunction restraining Duracell from using Energizer's registered trademarks and the stickers displaying said marks, and awarding $179,000 in damages.  The Court dismissed the claims relating to Duracell's other comparative ads, and the claims relating to false or misleading statements contrary to the Trademarks Act and the Competition Act.
Summary By: Michelle Noonan
Disclaimer: This Newsletter is intended to provide readers with general information on legal developments in the areas of e-commerce, information technology and intellectual property. It is not intended to be a complete statement of the law, nor is it intended to provide legal advice. No person should act or rely upon the information contained in this newsletter without seeking legal advice.
E-TIPS is a registered trade-mark of Deeth Williams Wall LLP.