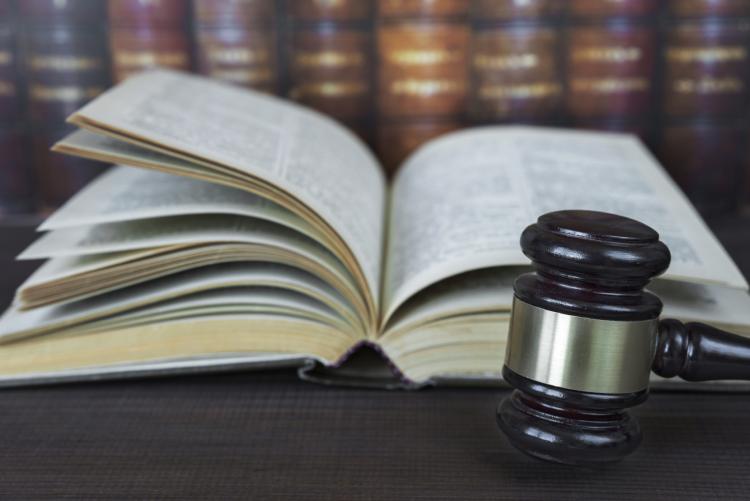 On October 21, 2022, the Federal Court of Canada (the Court) in Bell Media Inc. v. John Doe 1, 2022 FC 1432, issued a dynamic site blocking Order requiring Third Party Respondent internet service providers (ISPs) to block or attempt to block access to streaming servers that provide unauthorized streams of Fédération Internationale de Football Association (FIFA) World Cup Qatar 2022 matches.
The Plaintiffs, including Bell Media Inc., CTV Specialty Television Enterprises Inc., The Sports Network Inc., and Le Reseau des Sports Inc., have an exclusive license from FIFA to produce and/or broadcast live footage of FIFA World Cup Qatar 2022 in Canada.  The Plaintiffs sought an interlocutory injunction dynamic site blocking Order against the Third Party Respondent ISPs requiring them to block IP addresses that host unauthorized streams of the FIFA World Cup.  The Third Party Respondents did not oppose the Order.
Justice Mosley granted the Order, which is substantially identical in form to the Order granted in Rogers Media Inc. v John Doe 1, 2022 FC 775 (Rogers) relating to unauthorized streams of National Hockey League (NHL) games, as previously reported by the E-TIPS® Newsletter here.  The terms of the Order include:
the Order is limited to the FIFA World Cup Live Match Windows between November 20, 2022 and December 18, 2022 (or the last match of the FIFA World Cup Qatar 2022, whichever comes first);
the ISPs only have to block streams in which they have the technical capacity to do so;
the Plaintiffs shall indemnify (to a maximum amount of $15,000) the ISPs for costs they incur complying with the blocking order; and
the Plaintiffs must retain an independent agent to ensure the blocking is carried out in line with the Court's orders. 
The Plaintiffs indicated that they will appoint the same agent that was appointed in Rogers, and the notifications of IP addresses of target servers to the Third Party Respondents will follow the same technical requirements.
It appears that dynamic site blocking orders will continue to be a tool that Canadian broadcasters use to prevent unauthorized streams in Canada. In that regard, the plaintiffs in Rogers recently requested renewal of the blocking Order for the 2022-2023 NHL season (Federal Court File No. T-955-21).
Summary By: Michelle Noonan
Disclaimer: This Newsletter is intended to provide readers with general information on legal developments in the areas of e-commerce, information technology and intellectual property. It is not intended to be a complete statement of the law, nor is it intended to provide legal advice. No person should act or rely upon the information contained in this newsletter without seeking legal advice.
E-TIPS is a registered trade-mark of Deeth Williams Wall LLP.