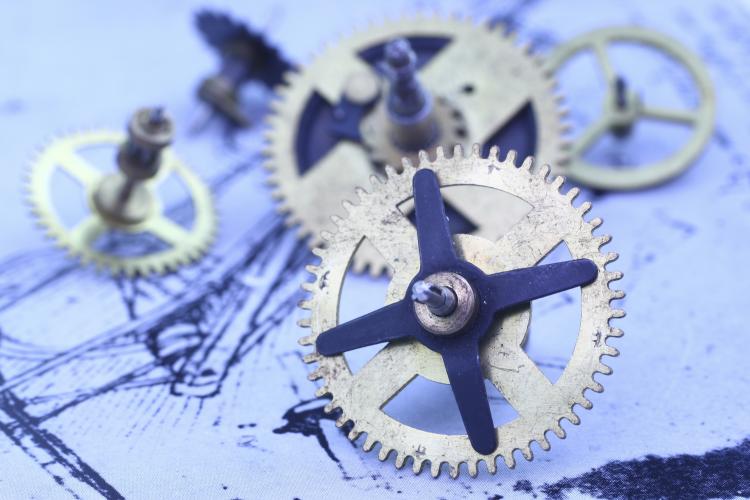 On March 2, 2023, the Federal Court of Canada (the Court) published a Notice to the Parties and the Profession titled "Pilot Project: Chambers of the Court" (the Notice), announcing the creation of the following three specialized Chambers of the Court:
Intellectual Property and Competition Chambers;
Maritime and Admiralty Chambers; and
Class Actions Chambers.
The Notice discusses the Chief Justice's goal to assign legal matters in intellectual property and other areas of law to members of the Court with expertise in these areas. Accordingly, the Notice is "intended to increase transparency and provide greater certainty regarding the manner in which matters in these areas are ordinarily assigned", and includes an Annex listing the members of each Chamber.
The Chambers will be used for assigning judges to: (i) motions to be heard on a special sitting; (ii) case management of class actions; and (iii) hearings on the merits.
Parties will not be required to make a formal request for a matter to be assigned to a judge from the relevant Chamber, as the Judicial Administrator will consider the proceedings and case information when assigning judges to a case. In addition, for assignments to the Intellectual Property and Competition Chambers, the Judicial Administrator will also consider sub-specialties related to specific practice areas within intellectual property, such as patents, copyright, and trademarks.
Furthermore, the Chief Justice will continue the practice of assigning associate judges to case manage, or co-case manage, intellectual property proceedings.
Additional practice groups may be established in the future, following assessment of the pilot project and consultation with the Bar.
Summary By: Steffi Tran
Disclaimer: This Newsletter is intended to provide readers with general information on legal developments in the areas of e-commerce, information technology and intellectual property. It is not intended to be a complete statement of the law, nor is it intended to provide legal advice. No person should act or rely upon the information contained in this newsletter without seeking legal advice.
E-TIPS is a registered trade-mark of Deeth Williams Wall LLP.