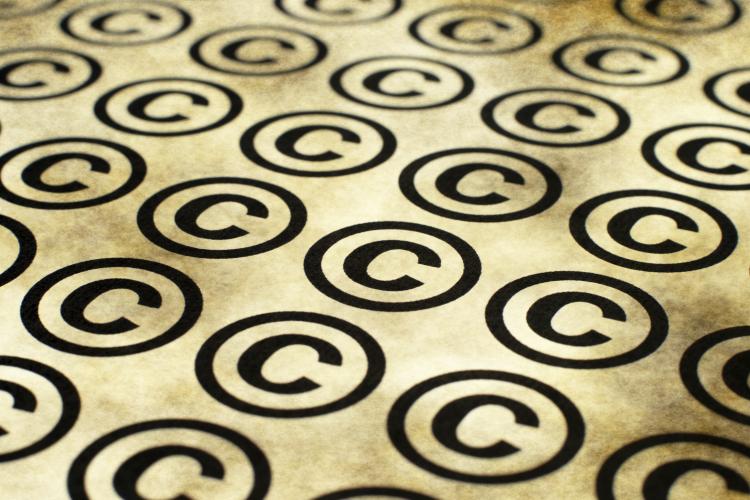 On October 18, 2023, the Federal Court of Canada (the Court) issued its decision in Society of Composers, Authors and Music Publishers of Canada v Vidéotron Ltée, 2023 FC 1385, in which it concluded that it was not plain and obvious that the Court does not have jurisdiction over a dispute relating to royalties under the Copyright Act.
The Society of Composers, Authors and Music Publishers of Canada (SOCAN) brought a claim for unpaid royalties relating to the Defendants', Québecor Média Inc and Vidéotron Ltée, use of copyrighted works in SOCAN's repertoire in 2018.  The Defendants acknowledged that they owed royalties for that use but had set off against the amount owing by deducting amounts that were overpaid from 2014 to 2018.  SOCAN agreed that there was overpayment, but disputed the period of overpayment and whether the Defendants had any right to unilaterally set off any such overpayment against amounts owing in 2018.  
The Defendants argued that the issues in dispute related to the interpretation of the 2018 agreement, and that the Court had no jurisdiction over issues of provincial law.  The Defendants moved to strike the Statement of Claim, or alternatively stay this action in favour of proceedings in the Superior Court of Quebec.
The Court noted that to strike a claim for lack of jurisdiction, it must be "plain and obvious" that the Court lacks jurisdiction.  The Court concluded that it was not plain and obvious that interpretation of the contract would change the essential nature or character of the claim to remove it from the jurisdiction of the Court conferred by the Copyright Act.
On the issue of the stay, the Court found that there was insufficient uncertainty regarding the Court's jurisdiction, and insufficient evidence of prejudice to the Defendants to justify staying the action in the forum chosen by SOCAN in favour of that chosen by the Defendants.
Thus, the Court dismissed the motion with costs.
Summary By: Michelle Noonan
Disclaimer: This Newsletter is intended to provide readers with general information on legal developments in the areas of e-commerce, information technology and intellectual property. It is not intended to be a complete statement of the law, nor is it intended to provide legal advice. No person should act or rely upon the information contained in this newsletter without seeking legal advice.
E-TIPS is a registered trade-mark of Deeth Williams Wall LLP.