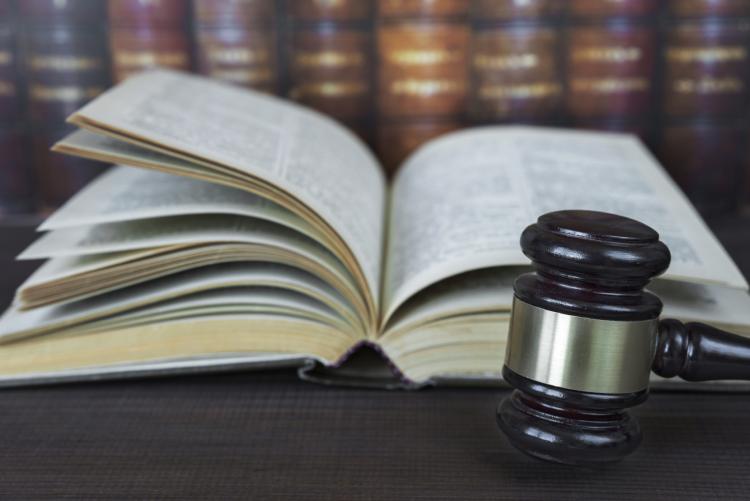 In a recent decision in Tokai of Canada Ltd v Kingsford Products Company, LLC, 2021 FC 782, involving the issue of whether two trademarks were confusing, the Federal Court of Canada (the Court) rejected the appellant's survey evidence consisting of an online survey, finding it deficient, in that it failed to simulate a consumer's imperfect recollection at the time when they encounter the products and the appellant's trademark in the marketplace. 
Tokai sought to register the trademark KING for barbeque and cigarette lighters.  The Kingsford Products Company, LLC (Kingsford) successfully opposed Tokai's trademark applications on the grounds that they were confusing with Kingsford's registered trademarks comprising KINGSFORD for goods relating to barbecuing and/or charcoal, including charcoal lighters.  Tokai appealed.
On appeal to the Court, Tokai introduced evidence of an online survey to show that there was "no statistical evidence of misapprehension as to the source of the 'KING' butane lighter, directly attributed to its brand name." 
Surveys are sometimes, but not often, relied on in Canadian trademark cases to provide empirical evidence of consumer reactions in the marketplace.  To be admissible, survey evidence must meet the following criteria: (a) relevance; (b) necessity in assisting the trier of fact; (c) the absence of any exclusionary rule; (d) a properly qualified expert; and (e) be reliable and valid.
In this case, the Court concluded that the survey evidence was unreliable and invalid, and therefore inadmissible.  Among the factors which led the Court to rule that the survey was deficient were that: (1) it did not clearly define butane lighters to include both cigarette and utility lighters; (2) surveys completed too quickly were removed whereas surveys completed over a significantly longer period of time were included; and (3) contextual gaps failed to simulate the imperfect recollection of a casual consumer in a hurry.  This last factor seemed to weigh most heavily in the Court's decision.
While one cannot conclude from this decision that the Federal Court is trending away from accepting survey evidence in Canadian trademark cases, it does serve to highlight the challenges in leading survey evidence in trademark cases and the thought and care which must be taken in crafting the survey in order for such evidence to be admissible.
Summary By: Gary Daniel & Michelle Noonan
Disclaimer: This Newsletter is intended to provide readers with general information on legal developments in the areas of e-commerce, information technology and intellectual property. It is not intended to be a complete statement of the law, nor is it intended to provide legal advice. No person should act or rely upon the information contained in this newsletter without seeking legal advice.
E-TIPS is a registered trade-mark of Deeth Williams Wall LLP.