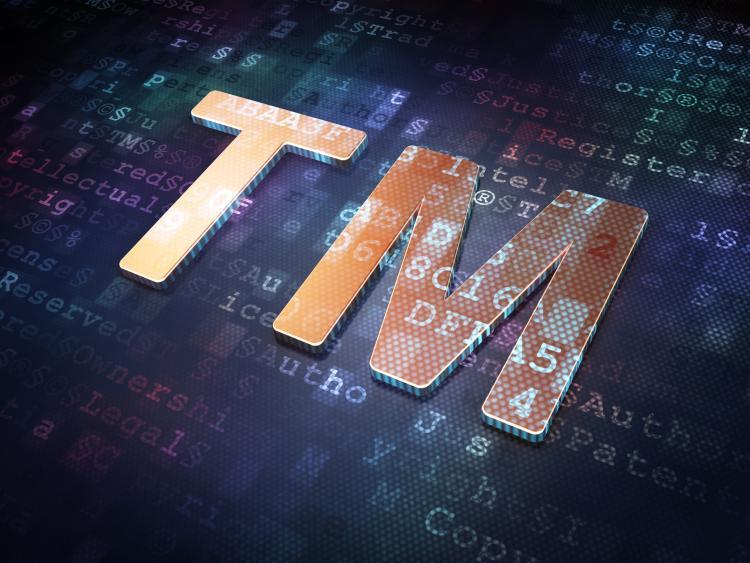 On October 4, 2018, in Quality Program Services Inc v Her Majesty the Queen in Right of Ontario as Represented by the Minister of Energy (2018 FC 971), the Federal Court ruled that the Ontario government (Ontario)'s use of the mark "emPOWERme" is confusing with Quality Program Services Inc (QPS)'s registered trademark, and that an official mark is not an absolute defence to infringement.
QPS operates an energy awareness and conservation program in British Columbia under the registered mark EMPOWER ME.  In 2013, Ontario announced that it was launching a website under a similar name, "emPOWERme", in order to educate Ontarians about electricity generation and conservation.  QPS took issue with Ontario's use of the "emPOWERme" mark and brought an action for trademark infringement, passing off and depreciation of goodwill.
Ontario subsequently sought and received official mark status for the "emPOWERme" mark under section 9(1)(n)(iii) of the Trade-marks Act.  Official mark status is available for marks adopted and used by public authorities and, once adopted by the public authority, an official mark cannot be adopted by others for wares and services. However, the Court concluded that Ontario's official mark status does not prevent QPS's continued use of its registered EMPOWER ME mark, nor does it provide Ontario with absolute protection against trademark infringement.
The Court concluded that Ontario's use of "emPOWERme" is confusing with QPS' use of the mark and that Ontario's use of "emPOWERme" infringes QPS's EMPOWER ME registered trademark.  With respect to QPS's claims for passing off and depreciation of goodwill, these claims were dismissed by the Court since QPS's goodwill is restricted to British Columbia.
This decision clarifies some of the broad rights afforded to official marks.
Summary By: Michelle Noonan
Disclaimer: This Newsletter is intended to provide readers with general information on legal developments in the areas of e-commerce, information technology and intellectual property. It is not intended to be a complete statement of the law, nor is it intended to provide legal advice. No person should act or rely upon the information contained in this newsletter without seeking legal advice.
E-TIPS is a registered trade-mark of Deeth Williams Wall LLP.