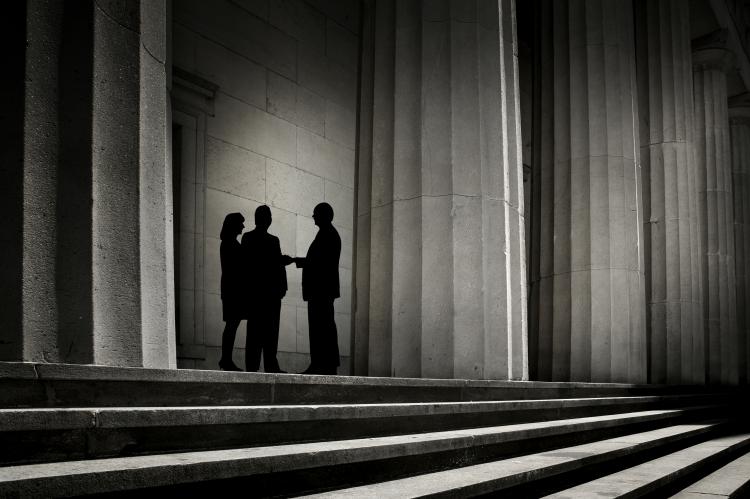 On March 24, 2021, the Office of the Privacy Commissioner of Canada (OPC) published its submission in response to the Department of Justice's public consultation on modernizing the Privacy Act, Canada's public sector privacy law, which has not been substantially amended in nearly 40 years.
In its submission, the OPC commented on the proposals put forth in the federal government's discussion paper on the Privacy Act reform that was published in November 2020. The OPC's submission outlines key recommendations for consideration, including:
Amending the definition of "personal information" and clarifying when an individual is identifiable;  
Incorporating the "reasonably required" standard to limit the personal information federal bodies may collect, while emphasizing that the impact on privacy must be proportionate to public interests at play;
Enhancing transparency measures, such as allowing individuals direct access to what information federal departments have collected about them, when, and what purposes it is used or disclosed for;
Adding provisions around automated decision-making, including a right to meaningful explanation and human intervention related to the use of automated decision-making;
Expanding individuals' right of recourse to the Federal Court to review complaints relating to the handling of personal information by federal institutions;
Broadening the OPC's order-making powers in cases of Privacy Act violations involving matters of collection, use and disclosure of personal information by federal institutions; and
Integrating a legal obligation in the Privacy Act for federal institutions to submit privacy impact assessments to the OPC for review and the OPC should retain discretion on whether recommendations will be issued.
The OPC's comments on the Privacy Act reform follow its prior submission relating to the federal government's upcoming review of the Access to Information Act (previously reported in the E-TIPS® Newsletter here). As both statutes share similar provisions and relevant concepts, the OPC emphasized that changes to both these laws should be considered together.  
Summary By: Anna Troshchynsky
Disclaimer: This Newsletter is intended to provide readers with general information on legal developments in the areas of e-commerce, information technology and intellectual property. It is not intended to be a complete statement of the law, nor is it intended to provide legal advice. No person should act or rely upon the information contained in this newsletter without seeking legal advice.
E-TIPS is a registered trade-mark of Deeth Williams Wall LLP.