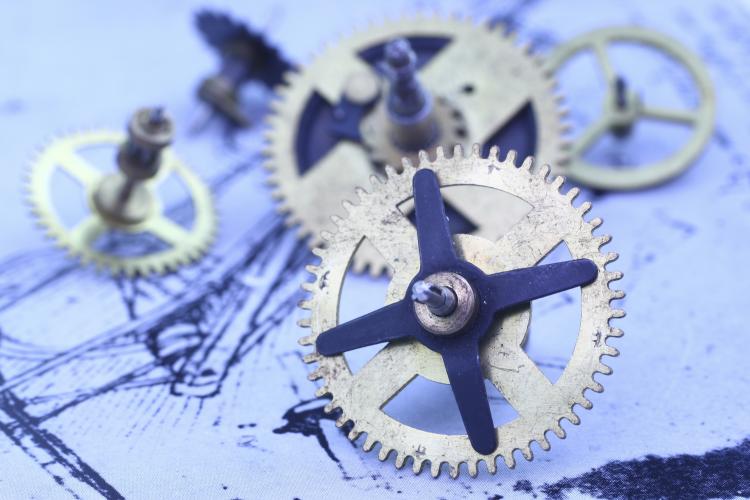 On July 17, 2020, the government of Ontario (the government) announced the province's first Intellectual Property Action Plan (the Action Plan).  The Action Plan is intended to drive Ontario's competitiveness by prioritizing intellectual property (IP) generation, protection and commercialization, especially as Ontario recovers from the economic downturn caused by the COVID-19 pandemic. The unveiling of the Action Plan coincides with the government's announcement of a second round of research projects supported through the Ontario COVID-19 Rapid Research Fund.
The Action Plan implements and extends the recommendations of the Expert Panel on Intellectual Property (the Expert Panel) created by the government in May 2019 to provide advice on the commercialization of research and intellectual property in Ontario's postsecondary institutions and innovation intermediaries. The Expert Panel released its Intellectual Property Ontario's Innovation Ecosystem report in February this year.
The Action Plan will involve the creation of a Special Implementation Team on Intellectual Property made up of IP experts who served on the Expert Panel.  The team's mandate will include:
advising the government on the roles of commercialization offices within post-secondary institutions and research organizations and strengthening their mandates;
strengthening IP literacy by developing IP education curricula;
developing a governance framework for innovation-related organizations that incorporates intellectual property considerations; and
advising the government on the creation of a centralized, provincial resource to increase access to IP legal expertise and educational resources.
The Province's announcement coincides with recent news that the Business Development Bank of Canada (BDC) has created a new $160 million financing envelope to support IP-focused companies.
Summary By: Matt Frontini
Disclaimer: This Newsletter is intended to provide readers with general information on legal developments in the areas of e-commerce, information technology and intellectual property. It is not intended to be a complete statement of the law, nor is it intended to provide legal advice. No person should act or rely upon the information contained in this newsletter without seeking legal advice.
E-TIPS is a registered trade-mark of Deeth Williams Wall LLP.