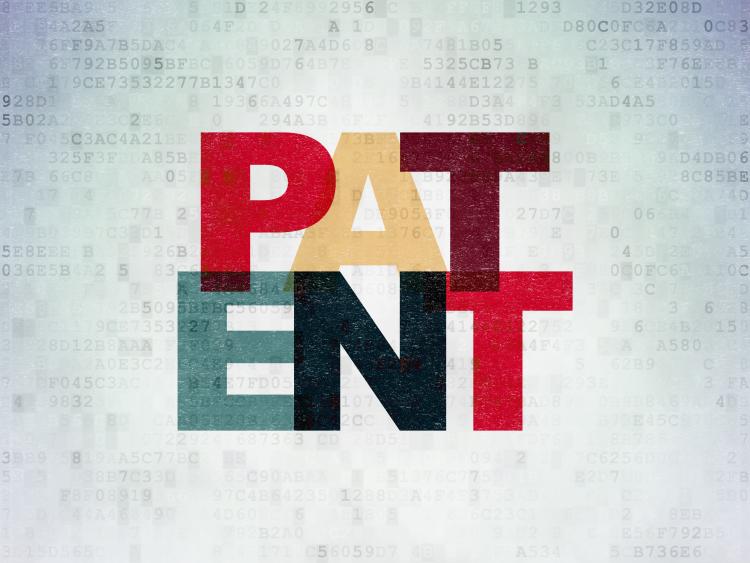 On October 23, 2020, the Patented Medicine Prices Review Board (PMPRB) published final Guidelines, which set out the PMPRB's approach to the price review process and investigations. 
The Guidelines will implement amendments made to the Patented Medicines Regulations in August 2019 and outline the process by which the PMPRB will determine whether a patented medicine appears to be excessively priced in Canada, as previously reported by the E-TIPS® Newsletter here.   The Guidelines also summarize the information that patentees and former patentees must file with the PMPRB.
The final Guidelines have been updated in response to stakeholder feedback received during the consultation process for the draft guidelines.  The PMPRB's NEWSletter provides an overview of the changes that were made to the final Guidelines in response to stakeholder feedback, including that:
new patented vaccines will be subject to the same complaints-based investigation and price review as patented biosimilars and generics; and
the new Guidelines allow for both downward and upward adjustments to the Maximum Rebated Price (MRP) based on a medicine's market size.
For a full list of the changes made to the June 2020 draft guidelines, please see the PMPRB's NEWSletter here.
The coming into force date for the amended Regulations was delayed due to the COVID-19 pandemic, as previously reported by the E-TIPS® Newsletter here.  Both the Regulations and the Guidelines are scheduled come into effect on January 1, 2021.
Summary By: Michelle Noonan
Disclaimer: This Newsletter is intended to provide readers with general information on legal developments in the areas of e-commerce, information technology and intellectual property. It is not intended to be a complete statement of the law, nor is it intended to provide legal advice. No person should act or rely upon the information contained in this newsletter without seeking legal advice.
E-TIPS is a registered trade-mark of Deeth Williams Wall LLP.