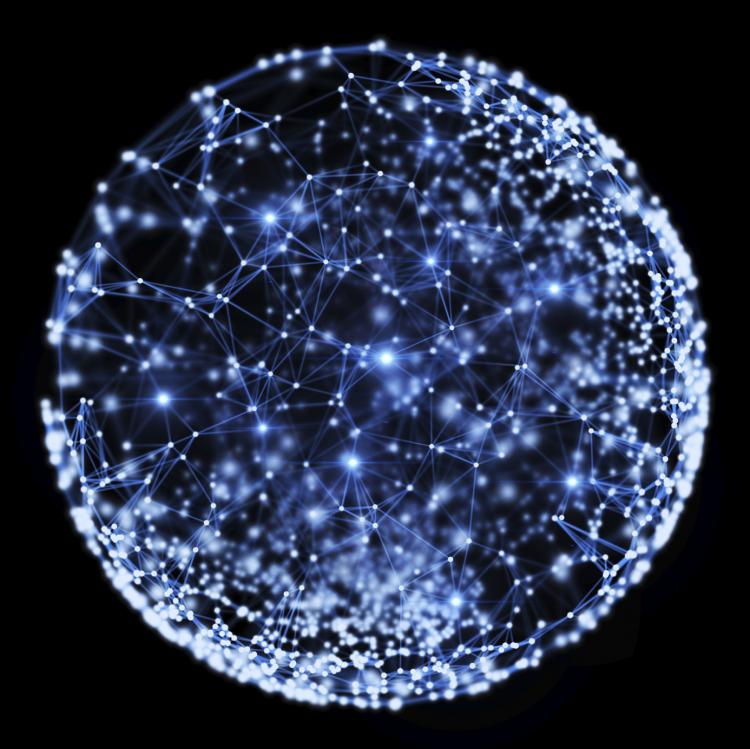 On March 13, 2021, the Government of Canada published the College of Patent Agents and Trademark Agents Regulations, Rules Amending the Patent Rules, and Regulations amending the Trademarks Regulations (collectively, the proposed Regulations) for public consultation.  The proposed Regulations will implement the College of Patent Agents and Trademark Agents Act (the Act), which received royal assent in 2018, and transfer authority for agent regulation from the Canadian Intellectual Property Office (CIPO) to the College of Patent Agents and Trademark Agents (the College). 
The Act establishes the College as an independent regulator of IP agents in Canada and provides the College with the authority to maintain the register of patent and trademark agents, administer qualifying examinations for agents, collect associated fees, establish and maintain a code of conduct and conduct investigations and disciplinary proceedings.  The Act is anticipated to come into force spring 2021. 
Some of the requirements set out in the proposed Regulations include:
minimum requirements for Committees, such as requiring the Investigations Committee and the Discipline Committee to be composed of a public interest majority;
a Canadian residency requirement for obtaining and maintaining a licence;
that only individuals will be recognized as a patent or trademark agent and parties may appoint a single agent, or all the patent/trademark agents that are members of the same firm to represent them before CIPO; and
that all communications submitted by an agent must identify the agent and the firm if all of the agents of the same firm have been appointed.
Comments on the proposed Regulations will be accepted until April 12, 2021.  Details on how to participate can be found here.
Summary By: Michelle Noonan
Disclaimer: This Newsletter is intended to provide readers with general information on legal developments in the areas of e-commerce, information technology and intellectual property. It is not intended to be a complete statement of the law, nor is it intended to provide legal advice. No person should act or rely upon the information contained in this newsletter without seeking legal advice.
E-TIPS is a registered trade-mark of Deeth Williams Wall LLP.