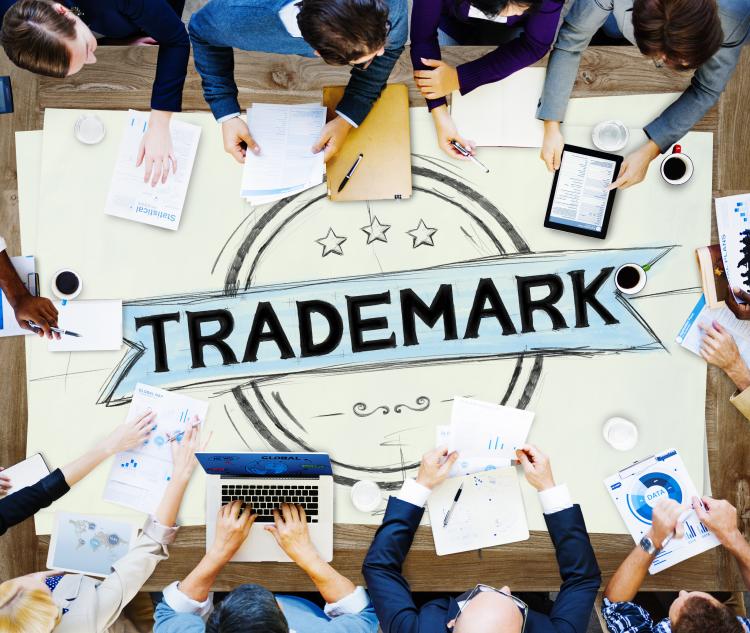 On May 24, 2022, the Québec government adopted Bill 96, An Act respecting French, the official and common language of Québec (the Bill), which proposes amendments to the Charter of the French language (the Charter) to "affirm that the only official language of Québec is French."  The Bill will significantly impact business operations in Québec, including the use of non-French language trademarks.
As previously reported by the E-TIPS ® Newsletter here, the Charter currently permits a "recognized trademark", including common law (unregistered) trademarks to be displayed exclusively in a non-French language if a French version of the mark is not already registered.
The Bill now restricts the "recognized trademark" exception to registered trademarks only.  Therefore, common law (unregistered) trademarks displayed on signage, posters, commercial advertising, and product packaging and labelling will no longer benefit from the exemption and will be required to be translated to French.  In addition, the Bill requires that if a registered trademark includes a non-French generic term or description of the product, this generic term or description will have to appear in French elsewhere on the product.
In the context of outdoor signage, the Bill replaces the "sufficient presence of French" requirement with a requirement that non-French trademarks be accompanied by "markedly predominant" French text.  New regulations are expected to provide clarity regarding what is considered "markedly predominant".
Some sections of the Bill came into force on June 1, 2022 when the Bill received Royal Assent. The trademark-related requirements mentioned above are set to come into force on June 1, 2025.
The Bill also imposes increased fines and penalties for non-compliance, that is, $3,000 to $30,000 for legal persons and to $700 to $7,000 for natural persons.  In addition, the Bill provides that, if an offence continues for more than one day, each day shall constitute a separate offence.  Fines will be doubled for a second offence and tripled for a subsequent offence.
There have been several reports that the Bill may be constitutionally challenged.  Please continue to monitor the E-TIPS ® Newsletter for further updates on the Bill.
Summary By: Michelle Noonan
Disclaimer: This Newsletter is intended to provide readers with general information on legal developments in the areas of e-commerce, information technology and intellectual property. It is not intended to be a complete statement of the law, nor is it intended to provide legal advice. No person should act or rely upon the information contained in this newsletter without seeking legal advice.
E-TIPS is a registered trade-mark of Deeth Williams Wall LLP.