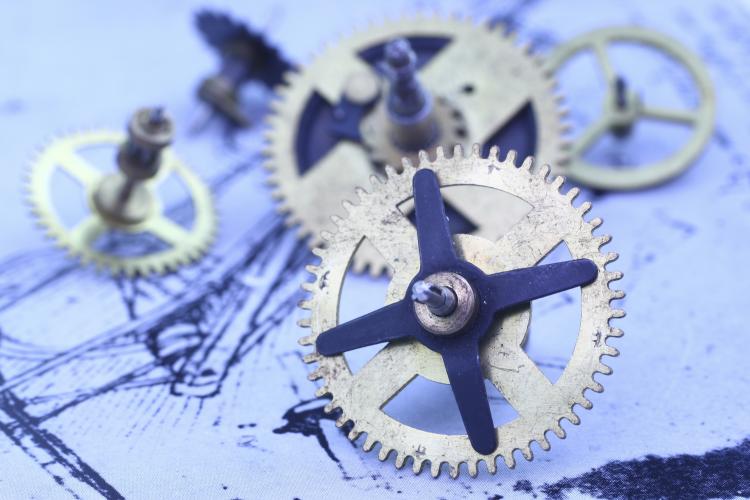 In Allen et al. v Cooper, et al. 589 U.S. (2020), the United States Supreme Court (the Court) held that North Carolina's display of copyrighted material depicting the salvage of English pirate Blackbeard's ship, the Queen Anne's Revenge, was immune to a copyright infringement action. 
The dispute had its origins in the sinking of Blackbeard's ship off the coast of North Carolina in 1718, where the wreckage became the property of the State. It was discovered in 1996 and the salvage company recovering the wreckage contracted with Nautilus Productions (Nautilus), and its videographer Allen, to document the recovery. Allen registered copyright in all of Nautilus's videos and images.
In 2013, North Carolina posted some of the copyright material in its tourism marketing campaign. In response to Nautilus's complaints, the State settled and promised not to use Allen's copyrighted material. However, in 2015, the State passed "Blackbeard's Law", which made material documenting shipwrecks part of the public domain.  Nautilus then sued the State of North Carolina for new acts of copyright infringement.
The Court sided with the State of North Carolina, ruling that the 11th Amendment to the U.S. Constitution provides sovereign immunity to copyright infringement actions against states.  The Court rejected Nautilus's arguments that sovereign immunity to copyright actions was abrogated by Article I and the 14th Amendment's protection against "life, liberty, or property without due process of law". The Court also rejected Nautilus's argument that the 1990 Copyright Remedy Clarification Act created an exception to the 11th Amendment by reserving copyrights as an exclusive federal right, effectively abrogating states' sovereignty against copyright infringement claims. 
For now at least, copyright holders have little recourse against States using their works.
Summary By: Matt Frontini
Disclaimer: This Newsletter is intended to provide readers with general information on legal developments in the areas of e-commerce, information technology and intellectual property. It is not intended to be a complete statement of the law, nor is it intended to provide legal advice. No person should act or rely upon the information contained in this newsletter without seeking legal advice.
E-TIPS is a registered trade-mark of Deeth Williams Wall LLP.