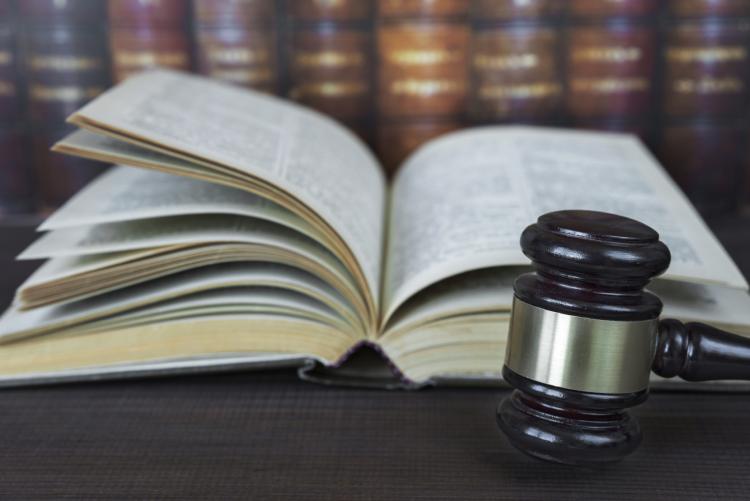 On May 6, 2020, Thomson Reuters and West Publishing Corporation (the Plaintiffs) filed a claim for copyright infringement against ROSS Intelligence Inc. (ROSS) alleging that ROSS used artificial intelligence to obtain proprietary data from the Westlaw database to create a competing product. 
In their claim, the Plaintiffs allege that ROSS "illicitly and surreptitiously" used a third party Westlaw licensee, LegalEase Solutions, LLC (LegalEase), to access and copy the Plaintiffs' valuable content. Specifically, the Plaintiffs have accused ROSS of engaging in a pattern and practice of knowingly, intentionally, and wilfully infringing the Plaintiffs' copyright. Further, they allege that ROSS tortiously interfered with the Plaintiffs' contract with LegalEase.
As a result, the Plaintiffs claim that they are now in a position of competing with a product that they indirectly helped create. The Plaintiffs are seeking injunctive relief and damages that they have suffered as a result of ROSS' direct, contributory, and vicarious copyright infringement and intentional and tortious interference with contractual relations.
Summary By: Alessia Monastero
Disclaimer: This Newsletter is intended to provide readers with general information on legal developments in the areas of e-commerce, information technology and intellectual property. It is not intended to be a complete statement of the law, nor is it intended to provide legal advice. No person should act or rely upon the information contained in this newsletter without seeking legal advice.
E-TIPS is a registered trade-mark of Deeth Williams Wall LLP.