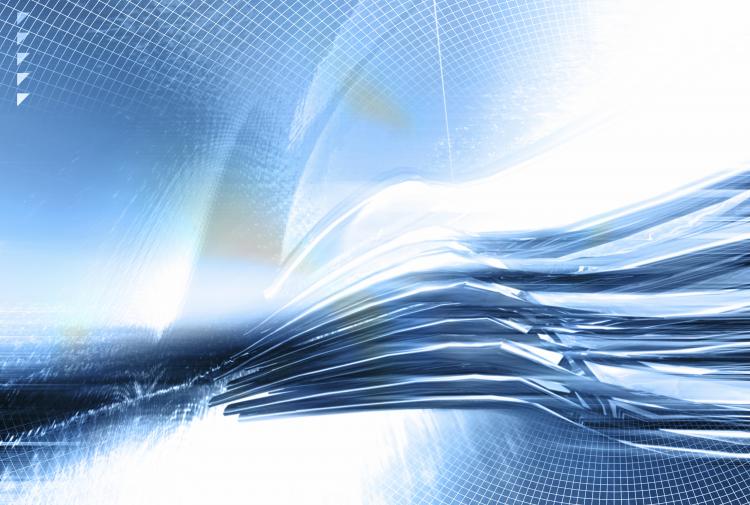 On August 9, 2019, the Trump administration drafted an executive order, entitled "Protecting Americans from Online Censorship", that would use the Federal Communications Commission (FCC) and Federal Trade Commission (FTC) to narrow the protection available to technology companies under Section 230 of the Communications Decency Act (Act), a part of the Telecommunications Act of 1996. 
Section 230 of the Act offers legal immunity from liability to technology companies that host or republish third-party user content. This immunity covers a broad range of claims, including claims of defamation, emotional distress, and interference with business expectancy. Under the law, technology companies are also eligible for immunity if they act in "good faith" when removing users' objectionable content from their internet platforms like social media accounts.
The Trump administration claims that Section 230 of the Act enables technology companies to censor American political discourse. To combat this censorship, the draft order will make the FCC and FTC more involved in the interpretation and enforcement of Section 230.
According to the draft order, the FCC will be more restrictive in enforcing the Act's "good faith" provision and will find companies ineligible for immunity if they suppress content without notifying the user or if their actions are anticompetitive, unfair or deceptive. Furthermore, the executive order will also task the FTC and FCC to investigate if companies are taking a neutral approach to curating their online platforms.
The drafting process is still ongoing and its implications will be better known once the final version of the order is complete, but technology companies are on alert as to what these ramifications may entail to the way they operate and manage their internet platforms.
Summary By: Imtiaz Karamat
Disclaimer: This Newsletter is intended to provide readers with general information on legal developments in the areas of e-commerce, information technology and intellectual property. It is not intended to be a complete statement of the law, nor is it intended to provide legal advice. No person should act or rely upon the information contained in this newsletter without seeking legal advice.
E-TIPS is a registered trade-mark of Deeth Williams Wall LLP.