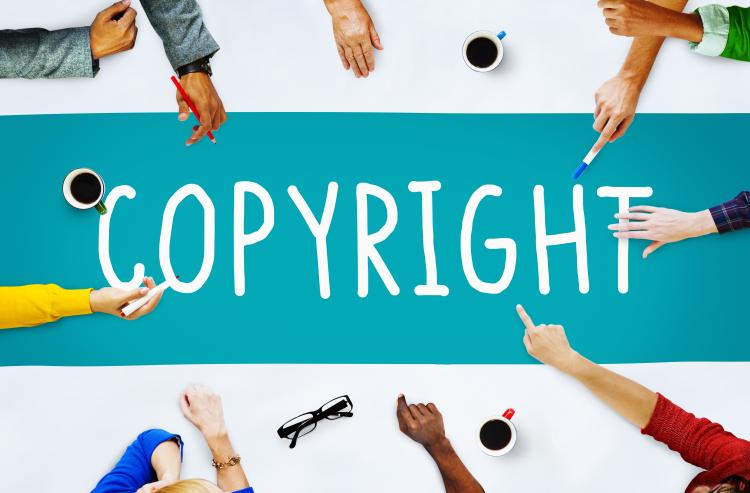 On March 26, 2020, in Solid Oak Sketches LLC v 2K Games Inc et al, 16-CV-724-LTS-SDA, the US District Court for the Southern District of New York (the Court) issued an opinion granting the Defendants' motion for summary judgment, finding that the replication of basketball players' tattoos in a video game does not constitute copyright infringement.
The Plaintiff, a tattoo licensing company, alleged that the Defendants, developers and publishers of interactive video games, infringed the Plaintiff's copyright in five tattoos by publicly displaying the tattoos on National Basketball Association players Eric Bledsoe, LeBron James, and Kenyon Martin (the Players) in various basketball simulation video games.
The Court held that "no reasonable trier of fact" could find the tattoos in the video games to be substantially similar to the Plaintiff's copyrighted tattoos. The Court concluded that the Plaintiff could not prove their claim given that the Defendants' use of the tattoos was de minimis.  The Court found that the tattoos only appear on three out of over 400 players, and the Defendants had an implied license from the Players to display the tattoos as part of the Players' likenesses.
In finding that the Defendants' use of the tattoos constituted fair use, the Court held that the tattoos were not replicated for their expressive value, but rather to accurately reflect the Players' likenesses.  Further, the Court concluded that the tattoos were indistinguishable while playing, constituted an inconsequential portion of the video games, and were not featured in any of the game's marketing materials.
Summary By: Alessia Monastero
Disclaimer: This Newsletter is intended to provide readers with general information on legal developments in the areas of e-commerce, information technology and intellectual property. It is not intended to be a complete statement of the law, nor is it intended to provide legal advice. No person should act or rely upon the information contained in this newsletter without seeking legal advice.
E-TIPS is a registered trade-mark of Deeth Williams Wall LLP.