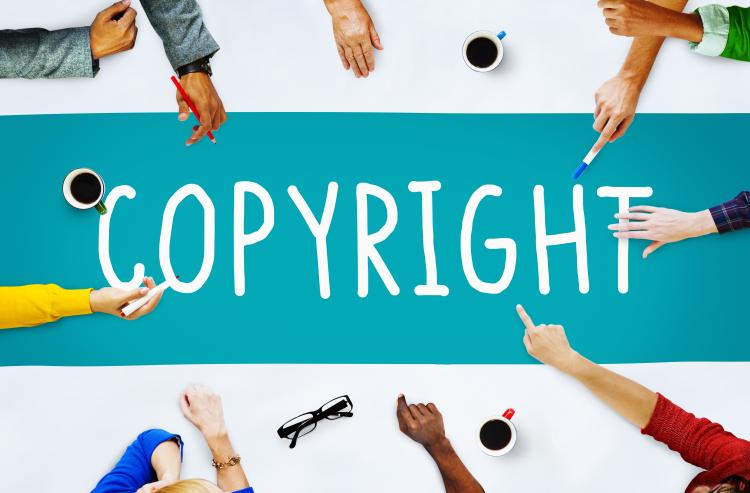 On September 8, 2020, the United States Court of Appeals for the Ninth Circuit (the Court) released its decision in Corbello v Valli, No. 17-16337, affirming the district court's judgment that the musical Jersey Boys (the Play) did not infringe the copyright in the unpublished nonfiction autobiography of The Four Seasons band member Tommy DeVito (the Work).
The plaintiff, a widow of the author who assisted DeVito in writing his autobiography, filed suit against The Four Seasons front man Frankie Valli and others associated with the Play, alleging copyright infringement. The Work depicted the "complete and truthful chronicles of The Four Seasons" and was given by DeVito to the Play's writers and producers to use in their research developing the Play. In turn, the Play went on to become a Broadway success.
The Court applied the extrinsic and intrinsic tests to determine whether the Play is substantially similar to the Work and whether the defendants copied any protected parts of the Work. The Court held that the alleged similarities between the Work and the Play do not infringe on any of the protected elements of the Work since they involve elements: (i) based on historical facts, common phrases, or scenes-a-faire; or (ii) presented as facts in the Work and thus ineligible for copyright protection under the "asserted truths" doctrine (formally referred to as the doctrine of copyright estoppel). 
The Court considered the asserted truths doctrine whereby an author who presents their work as nonfiction cannot later claim, in litigation, that aspects of the work were actually fictional and thus entitled to full copyright protection. The Court further clarified that the doctrine is triggered regardless of whether the representations about the Work were made only to a few actual readers, to future intended readers, or to the general public upon publication. The Court found that the text of the Work explicitly represented its account as historically accurate, not historical fiction. Therefore, the plaintiff was unsuccessful in asserting that certain elements of the Work were in fact invented by the authors in order to extend the copyright protection.
Summary By: Anna Troshchynsky
Disclaimer: This Newsletter is intended to provide readers with general information on legal developments in the areas of e-commerce, information technology and intellectual property. It is not intended to be a complete statement of the law, nor is it intended to provide legal advice. No person should act or rely upon the information contained in this newsletter without seeking legal advice.
E-TIPS is a registered trade-mark of Deeth Williams Wall LLP.