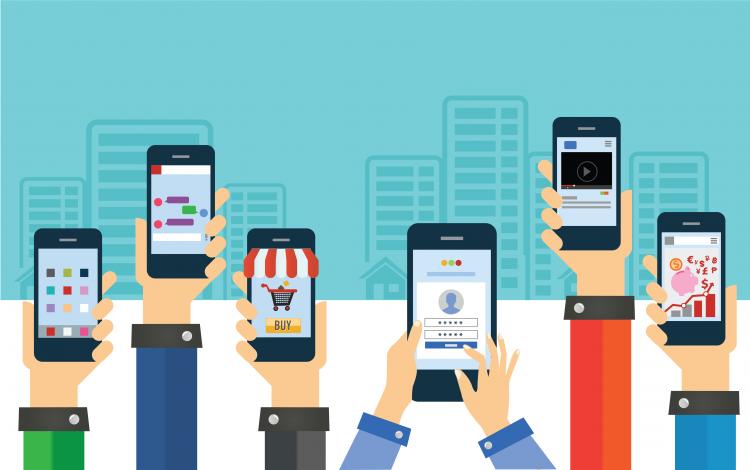 On October 7, 2019 the Supreme Court of the United States (the Supreme Court) declined to hear an appeal from Domino's Pizza, LLC (Domino's) from a decision of the Court of Appeals for the Ninth Circuit, which held that the Americans with Disabilities Act (ADA) applies to Domino's website and mobile app and that Domino's could be liable for damages if its online offerings do not comply with the ADA.
In September 2016, Guillermo Robles, a blind man, filed suit alleging that Domino's website and mobile app were not fully accessible to blind or visually impaired people, contrary to the ADA.  Domino's argued that the ADA does not apply to online offerings and that the Department of Justice (DOJ) had not provided meaningful guidance on how to make websites comply with the ADA. 
The Court of Appeals for the Ninth Circuit (No.17-55504 (9th Cir. 2019)) held that the ADA applies to online offerings.  The Court also held that the lack of specific regulations from the DOJ did not eliminate Domino's statutory duty under the ADA.  The case was sent back to the trial court to determine whether Domino's website and app provide visually impaired individuals with effective communication and full and equal enjoyment of its services as mandated by the ADA. 
Domino's filed an appeal to the Supreme Court, in which it stated that in 2018 over 2,250 federal lawsuits were filed asserting ADA violations based on website inaccessibility.  The Supreme Court declined to hear the appeal. In an online statement addressing the Supreme Court's decision not to hear the appeal, Domino's said: "Although Domino's is disappointed that the Supreme Court will not review this case, we look forward to presenting our case at the trial court. We also remain steadfast in our belief in the need for federal standards for everyone to follow in making their websites and mobile apps accessible. "
Summary By: Michelle Noonan
Disclaimer: This Newsletter is intended to provide readers with general information on legal developments in the areas of e-commerce, information technology and intellectual property. It is not intended to be a complete statement of the law, nor is it intended to provide legal advice. No person should act or rely upon the information contained in this newsletter without seeking legal advice.
E-TIPS is a registered trade-mark of Deeth Williams Wall LLP.