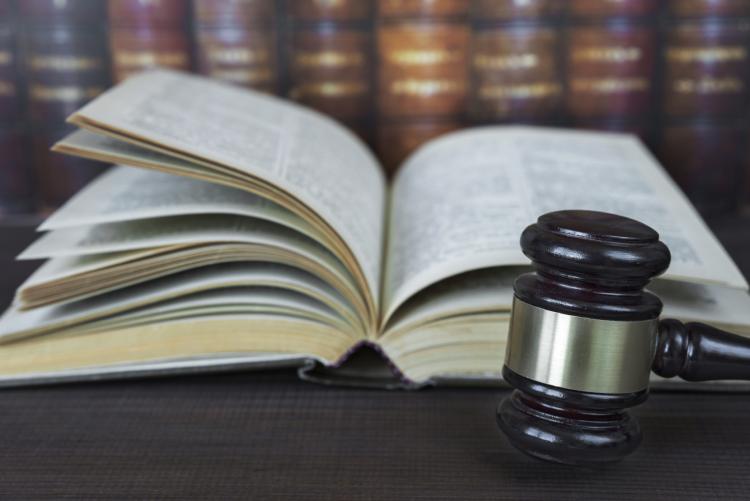 On June 30, 2020, the US Supreme Court (the Court) released its decision in United States Patent and Trademark Office et al v Booking.com BV, 591 U. S. __ (2020), holding that the combination of the generic word "Booking" and the domain ".com" was a protectable trademark.
Booking.com sought to register its trademark "Booking.com".  The United States Patent and Trademark Office (USPTO) refused registration on the basis that the mark is a generic name for online hotel reservation services.  Booking.com appealed the USPTO's refusal and was successful at the lower courts.  The USPTO appealed to the Supreme Court, as previously reported by the E-TIPS® Newsletter here.
The USPTO argued that "generic.com" is equivalent to "Generic Company" and is therefore ineligible for trademark protection.  The Court rejected this argument, holding that, unlike the word "Company", only one entity can occupy a.com domain name, and as such, consumers may understand a "generic.com" term to refer to a specific entity.
The Court concluded that "[a] term styled "generic.com" is a generic name for a class of goods or services only if the term has that meaning to consumers."   The lower courts had determined, based on survey evidence, that consumers do not perceive "Booking.com" as generic, and this determination was not disputed by the USPTO.   Therefore, the Court held that "[b]ecause "Booking.com" is not a generic name to consumers, it is not generic." 
Summary By: Michelle Noonan
Disclaimer: This Newsletter is intended to provide readers with general information on legal developments in the areas of e-commerce, information technology and intellectual property. It is not intended to be a complete statement of the law, nor is it intended to provide legal advice. No person should act or rely upon the information contained in this newsletter without seeking legal advice.
E-TIPS is a registered trade-mark of Deeth Williams Wall LLP.