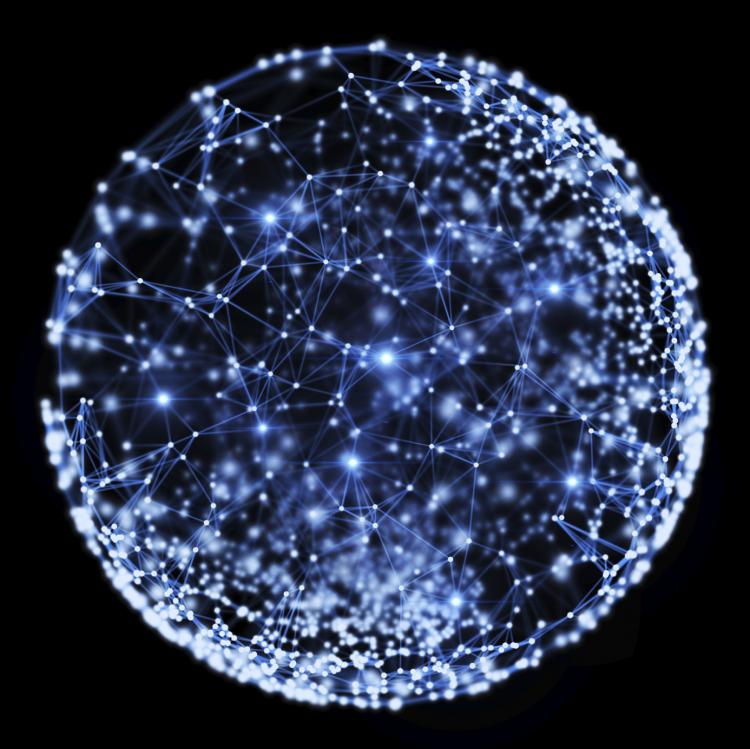 On October 30, 2019, the US Patent and Trademark Office (USPTO) issued a request for comments seeking the public's input on the impact of artificial intelligence (AI) technologies on intellectual property law and policy with respect to copyright, trademark and other intellectual property rights.
The USPTO's request for comments outlines thirteen questions of interest. Some of the questions being asked in relation to copyright are:
should a work entirely created by an AI algorithm or process, without human involvement, qualify for copyright protection;
what kind of human involvement is sufficient for copyright protection of an AI-generated work;
who should own the copyright in such works;
does the existing statutory framework (e.g. the fair use doctrine) adequately address situations when copyrighted material is used to "train" an AI system; and
does the current law address situations where AI infringes the copyright of others?
On the topic of trademark law, the USPTO is particularly interested in learning, among other things, how the use of AI in trademark searches impacts trademark registrability? The USPTO is also seeking comments on the impact of AI on trade secrets and data protection. Questions regarding the patentability of AI inventions were previously raised in USPTO's request for comments in August 2019.
As AI based technologies are becoming more prevalent and increasingly advanced, they raise unique challenges and opportunities for intellectual property policy. Responses to these questions are meant to assist the USPTO in collecting relevant information to evaluate whether further guidance is needed with respect to intellectual property policy and its relationship with AI. Written responses are due by December 16, 2019.
Summary By: Anna Troshchynsky
Disclaimer: This Newsletter is intended to provide readers with general information on legal developments in the areas of e-commerce, information technology and intellectual property. It is not intended to be a complete statement of the law, nor is it intended to provide legal advice. No person should act or rely upon the information contained in this newsletter without seeking legal advice.
E-TIPS is a registered trade-mark of Deeth Williams Wall LLP.