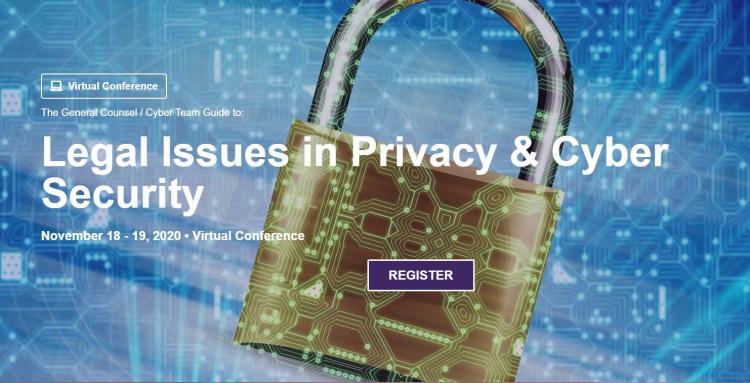 Richard Austin and Jennifer Davidson will speak on Cyber Challenges Presented by Remote Employees at the Legal Issues in Privacy & Cyber Security Infonex Conference on November 18, 2020.
Program description: 
Criminals are using the current COVID-19 crisis to ramp up their game and take advantage of vulnerabilities. Regardless of industry, every organization is at a higher risk of cyberattack.
"Remote by default' organizations
Why people working at home is a time of opportunity for threat actors
Why organizations are more vulnerable than ever before
Threats posed by employees using their private systems including icloud, personal email, personal internet,  wifi routers and Zoom
The need to broaden your defence
Identity based attacks
Is openness to use of personal devices and services other than the organization's responsible?
Increases in the threat landscape
For more information: https://infonex.com/1371/register/