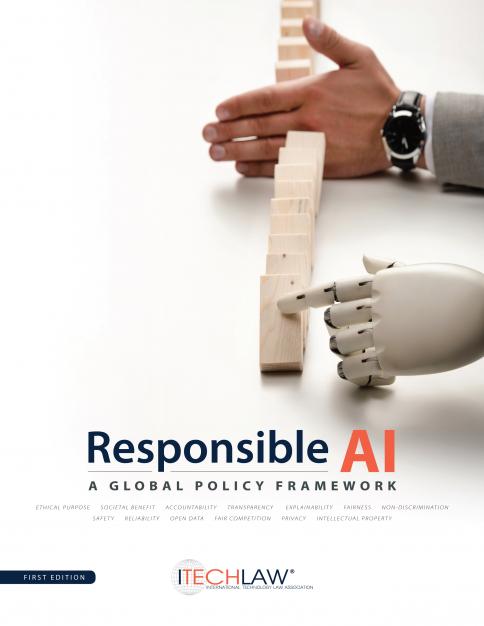 Deeth Williams Wall LLP partner Richard Austin joined a collaborative, multi-disciplinary, international group of 54 technology law and industry professionals to develop the first edition of Responsible AI: A Global Policy Framework, the latest publication by the International Technology Law Association (ITechLaw). Responsible AI provides an essential introduction to artificial intelligence and proposes ethical guidelines to encourage the responsible development, deployment, and use of AI technology.
Richard's involvement focussed on the topics of accountability, transparency and explainability, and privacy, as well as developing solutions to particular policy challenges.
More information on the publication can be found here.
For more information on Deeth Williams Wall's expertise in AI and related fields, please contact a member of our Information Technology Group.